Amdo Overland
Where Adventure Meets Local
Towering peaks, deep valleys, and a rich culture appeal to the adventurous, what else does it mean to Experience Amdo Tibet?
Farmers | Nomads | Temples | Trails
Amdo Tibet combines the best cultural elements of Tibetan farming and nomadic communities with important monastic centers and a growing number of opportunities to experience trails for hiking and biking as well as some of China's most notable national parks.
The Adventure Access Amdo Overland Experience weaves all of these rich experiences into a single narrative where the traveler can become a part of the local story and experience exhilarating adventure combined with deep local encounters. Our experienced guides know how and where to combine these elements to give the traveler a seamless approach to one of the most incredible parts of the Tibetan Plateau.
To travel overland through Amdo is to respond to the call to experience the whole of Tibet.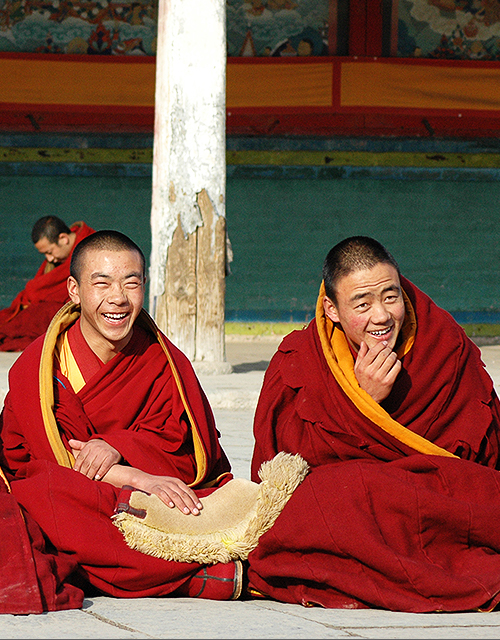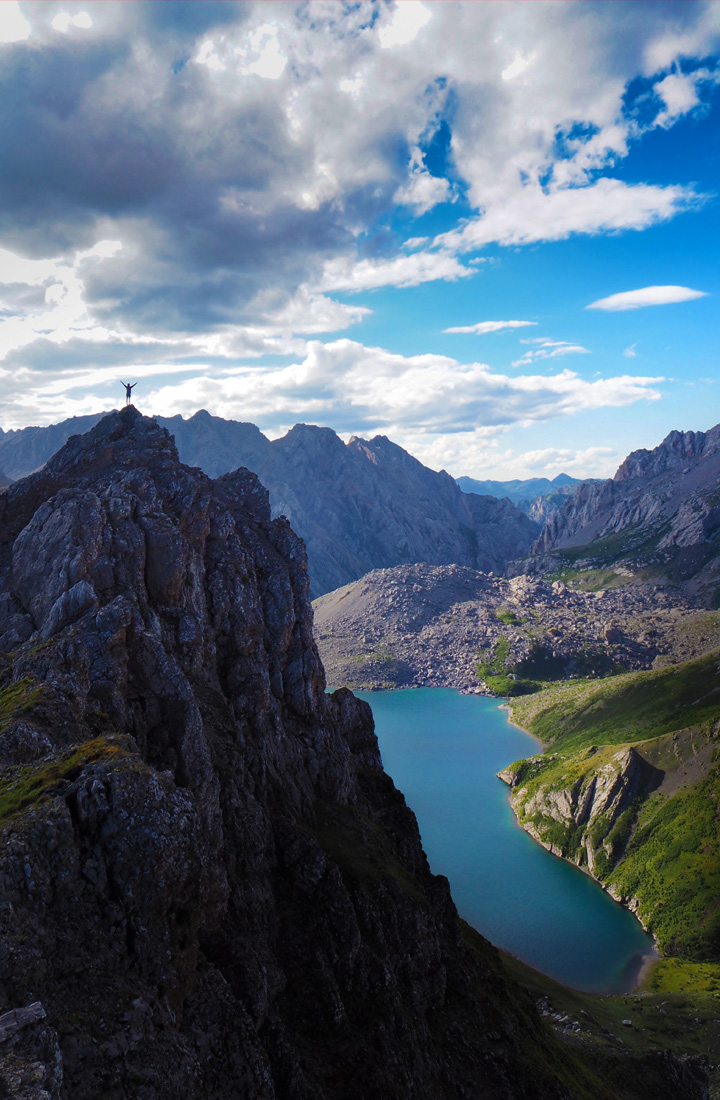 Travel through vast Tibetan regions, visit monasteries, experience local customs and food. Hike, bike, visit National Parks, or slow down by adding a night at a Tibetan Home Stay.
Route Highlights and Options
Lanzhou / Xining
Begin your overland journey from Lanzhou or Xining. These two cities are the collection point to begin your experience with our guides.
Xiahe
Labrang Monastery
Tour Labrang Monastery
Day hike around and above the monastery with our guides for the best photo locations
Learn more about Xiahe here
Langmusi
Kirti Monastery

Sertri Monastery

Namo Gorge Hiking

Learn more about Langmusi here
Tangke
Jiuzhaigou
Shangsizhai Village

Experience Jiuzhaigou culture with an Adventure Access/A Bu Lu Zi immersive experience.

The Grazing Camp

2-3 day treks above Shangsizhai Village

Check out more about Jiuzhaigou and tours operated here at this link
Songpan

Chengdu
Food Tours

Experience a food tour with our partners at Lost Plate Food Tours

Pandas

Self guided experience at the city's Giant Panda Research Base

Museums and City Sites

Self-Guided Tours to see the city highlights.
2021 Amdo Overland Experiences
Fall: September 6 – September 19, 2021*
Winter: Chinese/Tibetan New Year — Specific dates to be determined

 Subject to change due to global pandemic response