The Nomad Experience
Tangke - Zoige Grasslands - The Yellow River, Sichuan
Tour Information
Tour duration:
3 days, 2 nights
Activities:
Milking yaks, making butter, and making cheese, riding, hiking, foraging, and traditional black-tent setup
PRICE:
260 USD/person total for 3 days, 2 nights*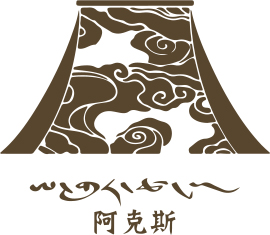 Experience the Roof of the World from the perspective of a Tibetan nomad with Adventure Access in a way that provides rich cultural immersion, a hands on experience of daily life, and opportunities to explore the vast plains on horseback or hiking on foot.
Itinerary
Sample Schedule:
Day One – Arrive in the late afternoon. Settle in. Take a walk. Join the hosts for dinner.
Day Two – Rise early to watch the nomads morning routine with the yaks. Near the end of the milking chores, learn from the nomads and try the process yourself. Depending on the day, the chores with the yaks may last until lunch. Breakfast and lunch will be taken during this process. After lunch, hike on the grasslands or go horseback riding. Relax in the late afternoon until dinner is ready. On clear nights, stargazing is a perfect evening activity.
Day Three – After breakfast and packing up, return to Tangke Township.
*There is a two night minimum for the Nomad Experience
Other Information
Activities are dependant upon the ongoing daily tasks of the nomad hosts. Daily tasks you may join in could include milking yaks, making butter, and making cheese.
Other options include horseback riding, hiking, foraging (seasonal), and traditional black-tent setup.
We are now accepting bookings for the 2020 season and hope you can join us for an unforgettable experience at The Nomad Experience site! Contact us using the form below for any questions or bookings!