Adventure Access and A Bu Lu Zi — The best way to experience Jiuzhaigou.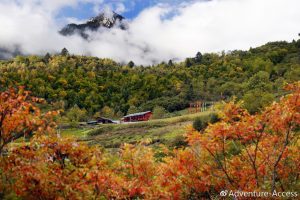 Abu Lu Zi Eco Lodge
​​​One of the things that makes Adventure Access stand apart from other tour providers is our deep connections with locals in the areas where we operate our tours and experiences. One of our favorite places to visit is Zhuoma's Tibetan Homestay and their newly opened Abu Lu Zi Eco Lodge.
为大家分享阿克斯和卓玛体验之家及阿布氇孜生态山庄的友好关系,这也是我们领先其他旅游公司、为客户提供深度体验藏区的优势所在。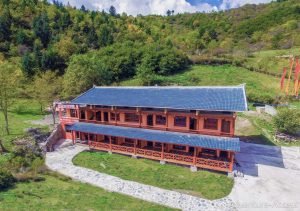 Abu Lu Zi Eco Lodge
​For the past 7 years this family has taken us in and they have become family to all of us here at Adventure Access. They provide a true Tibetan experience that is unlike any other. Whether staying at their old style Homestay or the Eco Lodge, the experience will not disappoint.Their hospitality combined with the surrounding environment makes a great get away from city life in China.
在过去的七年时间里,这一家人和阿克斯成为了一家人,他们的热情好客加上绝美的自然环境,真的是远离城市度假好去处。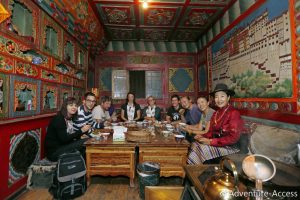 At Zhuoma's Tibetan Homestay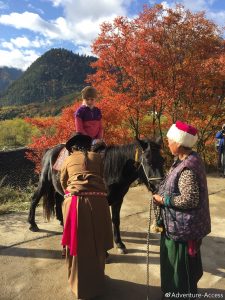 Horseback riding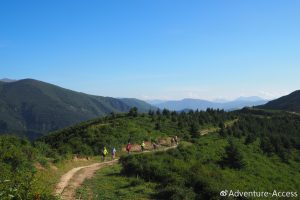 Biking on the mountain ridge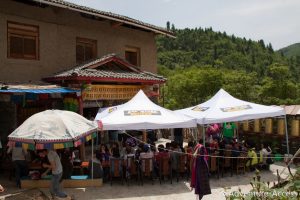 ​Adventure Access Outdoor Educational and Leadership Programs combined with the hospitality of Zhuoma's family make this destination a perfect location for your school or company event.
除此之外,阿克斯的户外教育及素质拓展项目已经与卓玛一家人合作。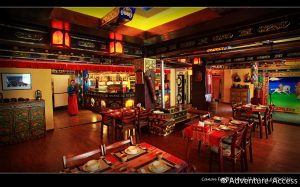 A BU LU ZI Tibetan Restaurant
A trip to Jiuzhaigou would not be complete without a visit to this family run restaurant, A Bu Lu Zi. Ke Zhu brings his experience as a chef by incorporating flavours and specialties from all over the Tibetan region into a new type of Tibetan cuisine that is distinguished above your typical Tibetan dining experience found elsewhere in Sichuan.
最后,来九寨如果你没有在阿布氇孜品尝克珠先生的厨艺的话,你的九寨之行还没完成,克珠在汲取藏区餐饮特点的基础上,独创四川藏区独一无二的烹饪口味,这个你在其他地方是无法体验的。
​Adventure Access
www.facebook.com/sichuanadventureaccess
联系电话:13228150708
公司地址:四川省成都市武侯区高华横街33号