Adventures can take many forms. Not all of them involve mountains, tents, and bikes…as much as that may pain me to admit. 😉
We recently traveled to Xi'an from Chengdu on the new high speed rail for a weekend get-away. While there was an element of work to the weekend, that only took a few hours so most of the time was spent eating, soaking up the history of the city, and using a half-day to get out to the Terra-cotta Warriors.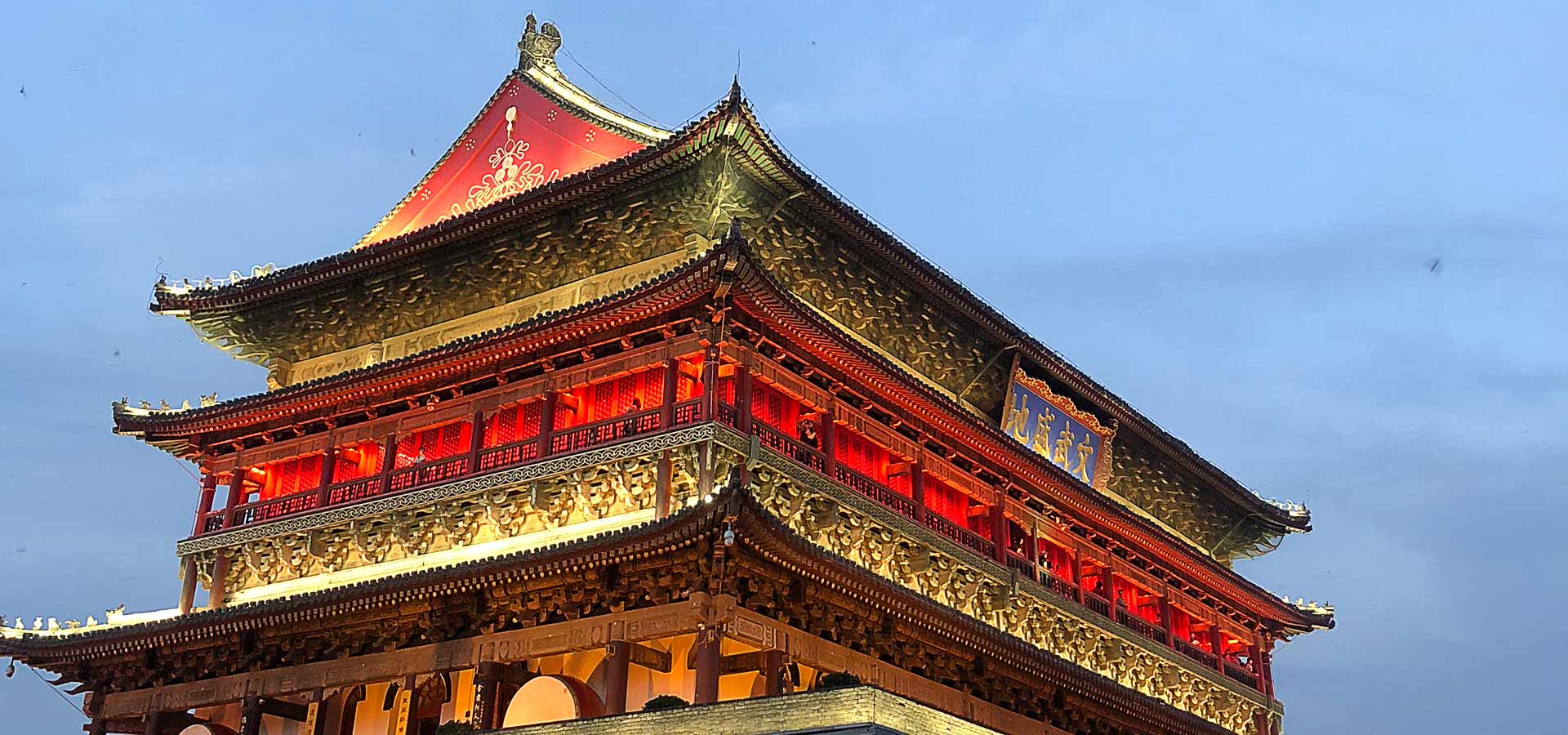 I've lived in China for 17 years and this was my first time to travel to Xi'an. It was a worthwhile journey to take in the sites, enjoy the food, and learn more about the history of this country that we have come to call home. We would recommend it highly. Our friends at Lost Plate Food Tours helped us craft our dining strategy which led to the success of the weekend.
Tips for planning your time in Xi'an:
3 Days / 2 Nights is plenty of time for Xi'an.
The Terra-cotta Warriors only need half a day. Hire a good guide so you can learn from the experience.
The Bell Tower and Drum Tower can be adequately appreciated without going in, especially around dusk when the city starts to go dark and the lights come on.
Paying to get on the City Wall is worthwhile but you don't need a guide. You can do it on your own and still learn along the way.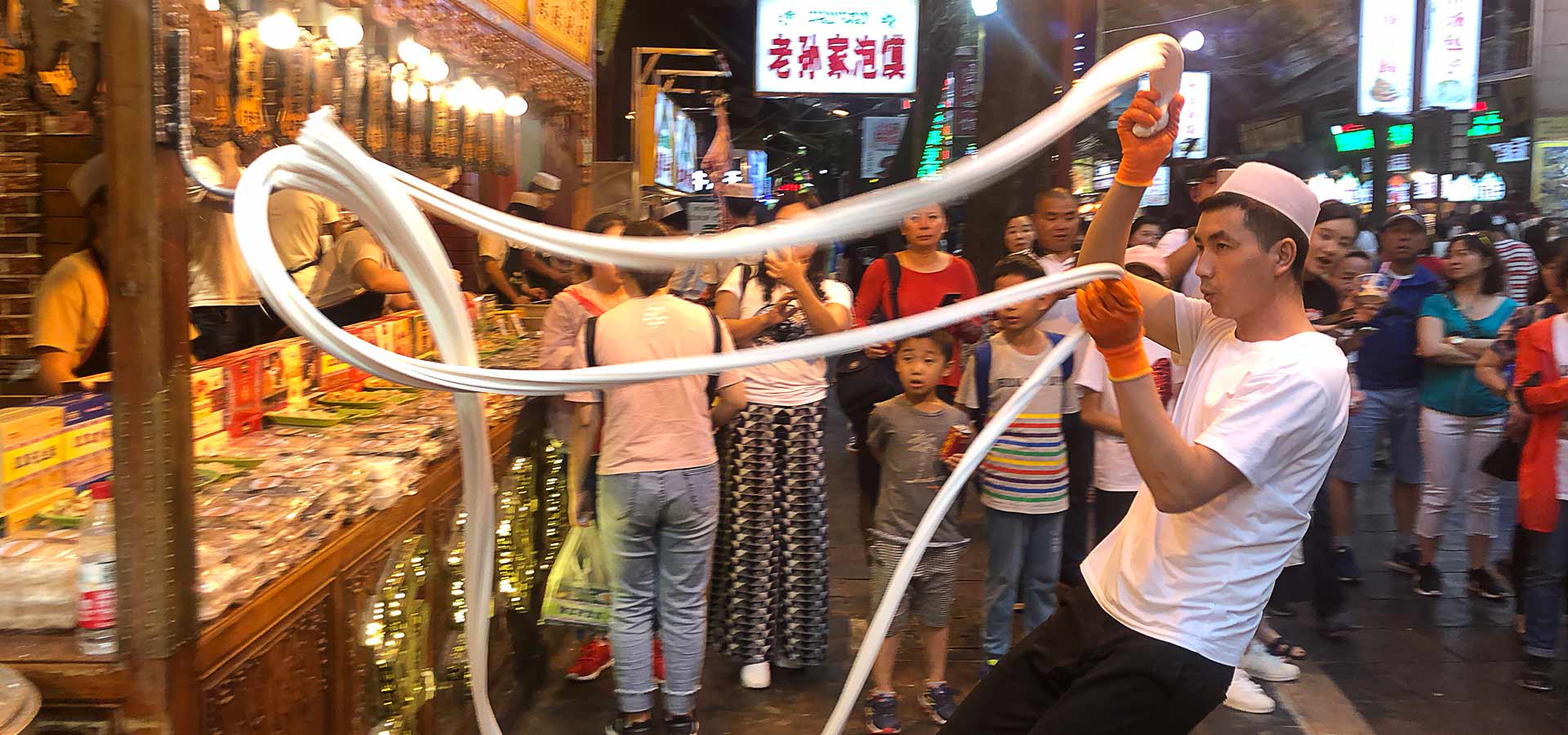 Food is a big part of the Xi'an experience. We are going to give a couple of our biggest recommendations here and then leave the rest to the folks at Lost Plate Food Tours.
The founders of Lost Plate recommended 王魁腊汁肉夹馍 (Wáng kuí là zhī ròu jiā mó) as the best place to eat the famous meat sandwiches that can be found all over the city. This was also confirmed by several Xi'an locals while we were there. We also found that they have multiple locations with one conveniently located just outside the South Gate. The address is 文艺北路177号(Wényì běi lù 177 hào). We also recommend 樊记肉夹馍 (Fán jì ròu jiā mó) located on 竹笆市53号 (Zhú bā shì 53 hào).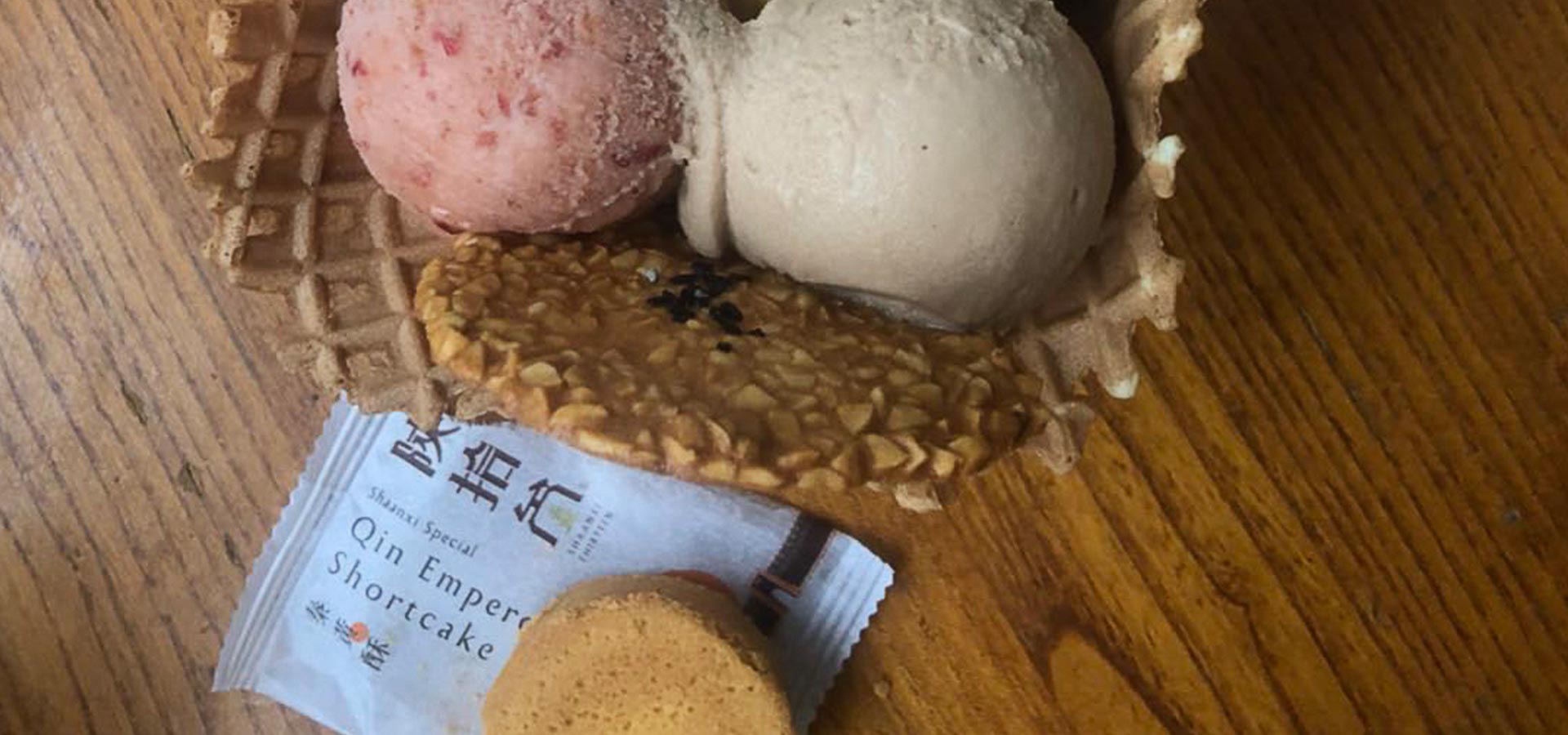 We were initially intrigued by 陕拾叁 (Shǎn shí sān), a local gelato shop, but were unsure what to make of a Chinese ice cream shop. The vibe of the shop itself and the uniqueness and quality of their ice cream impressed us. Brian at Lost Plate recommended it for our kids, but it was a favorite of ours as adults too! It is located at the opposite end of the Muslim Food Street which begins just behind the Drum Tower. Walk to the end of the street and it is the last shop on the left.
While our specialty remains adventure experiences across Eastern Tibetan regions, if you are traveling throughout Western China, we can help with your Xi'an days as part of a larger itinerary. Contact us to book a vehicle and a guide to the Terra-cotta Warriors or if you have other Xi'an questions!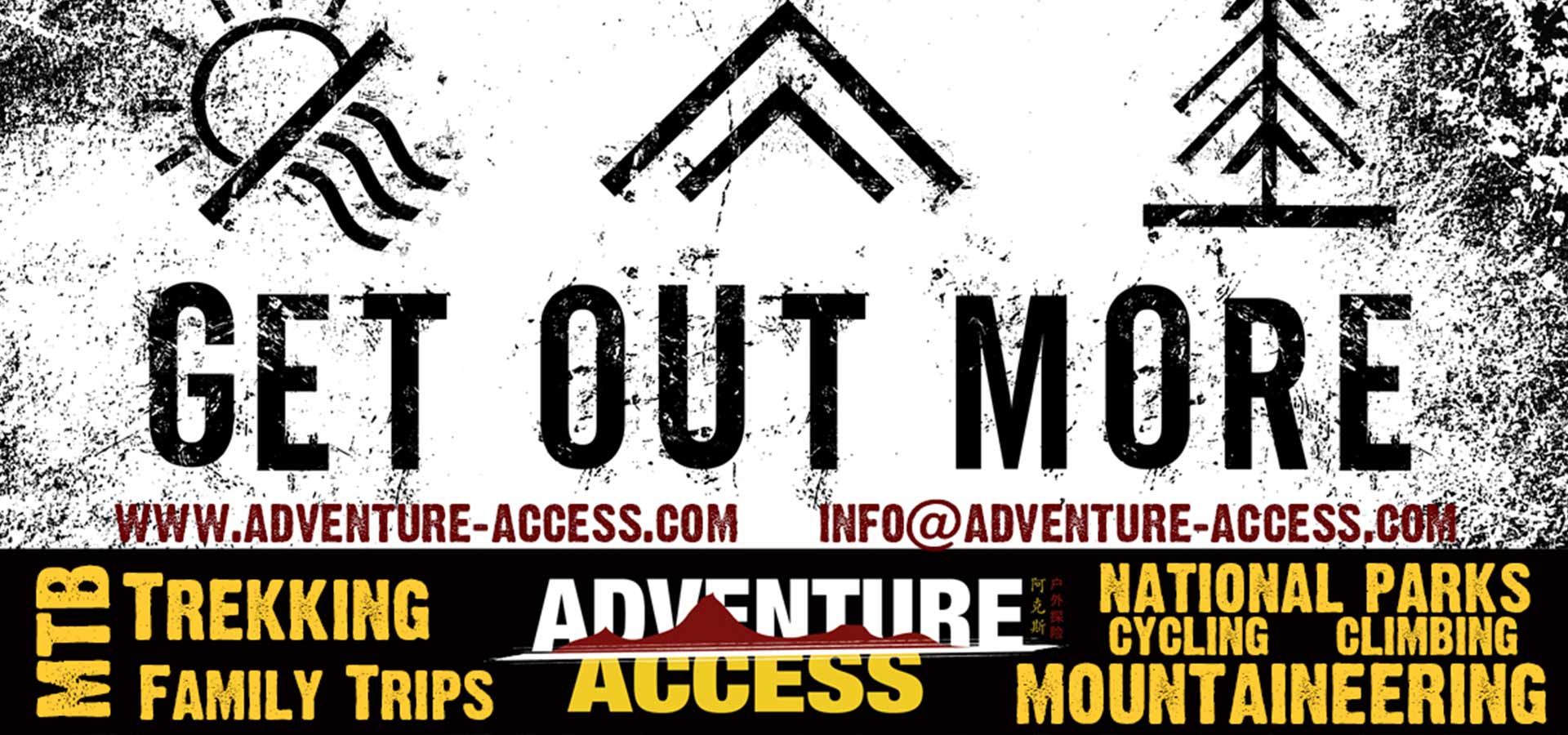 To read more from the guys at Lost Plate Food Tours, click here.