Before and After Eastern Tibet: Adventure Access offers rich experiences throughout China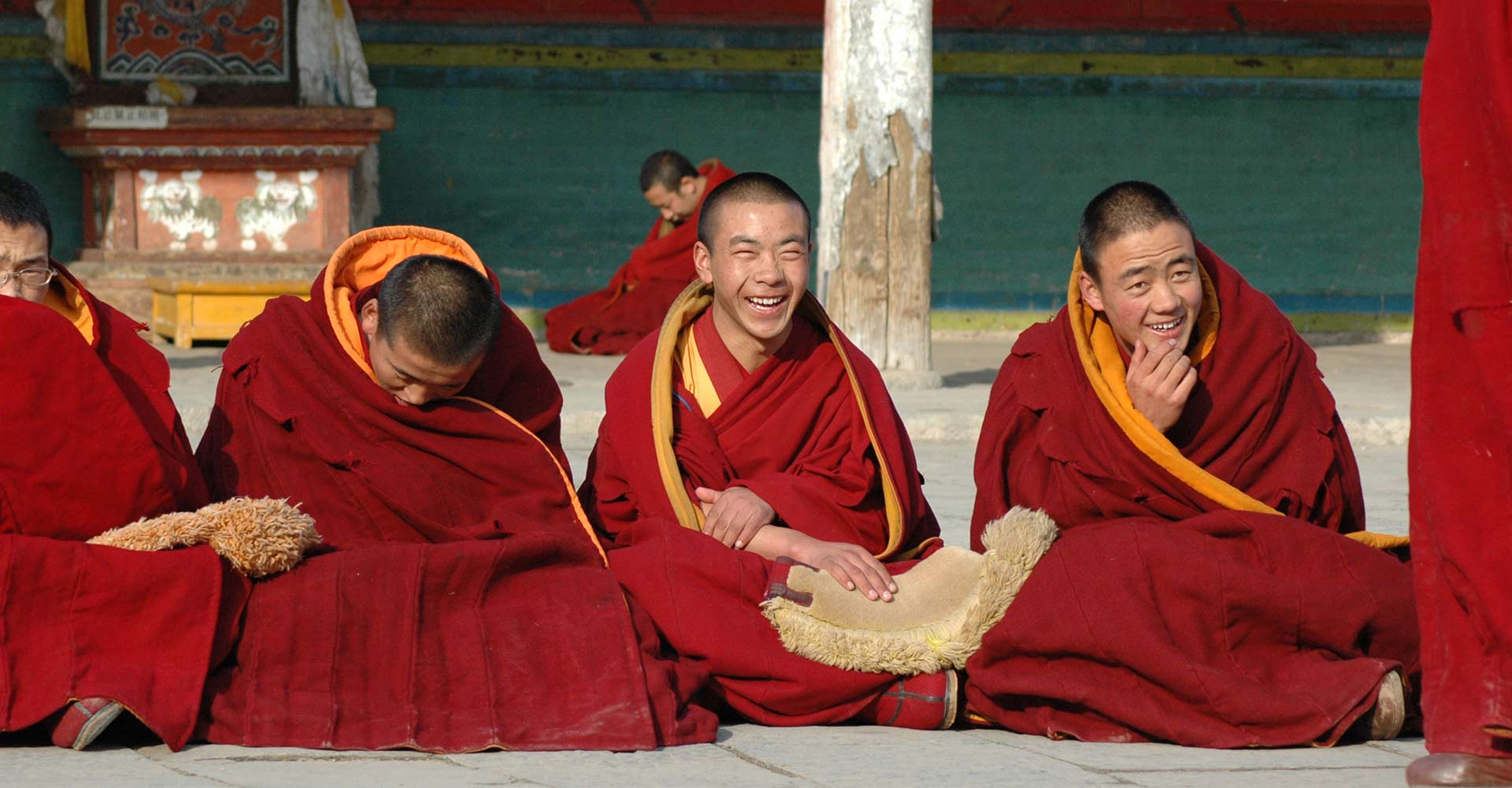 Traveling through Tibet can be one of the richest experiences of a lifetime. It takes effort and commitment. Even getting there is a long journey for most anyone hoping to visit this region. For most inbound travelers, a plan to visit the Tibetan regions of Western China will also include other Chinese highlights such as the Great Wall near Beijing or the Terracotta Warriors in Xi'an. Some will want to experience modern China with a couple of days in Shanghai. No matter where you want your time in China to take you, allow Adventure Access to help.
We have worked for years to curate the best Tibetan experiences and we have taken the same care to find partners with similar passions and commitments to the regions they call home. Through Adventure Access you can have access to more authentic experiences throughout China.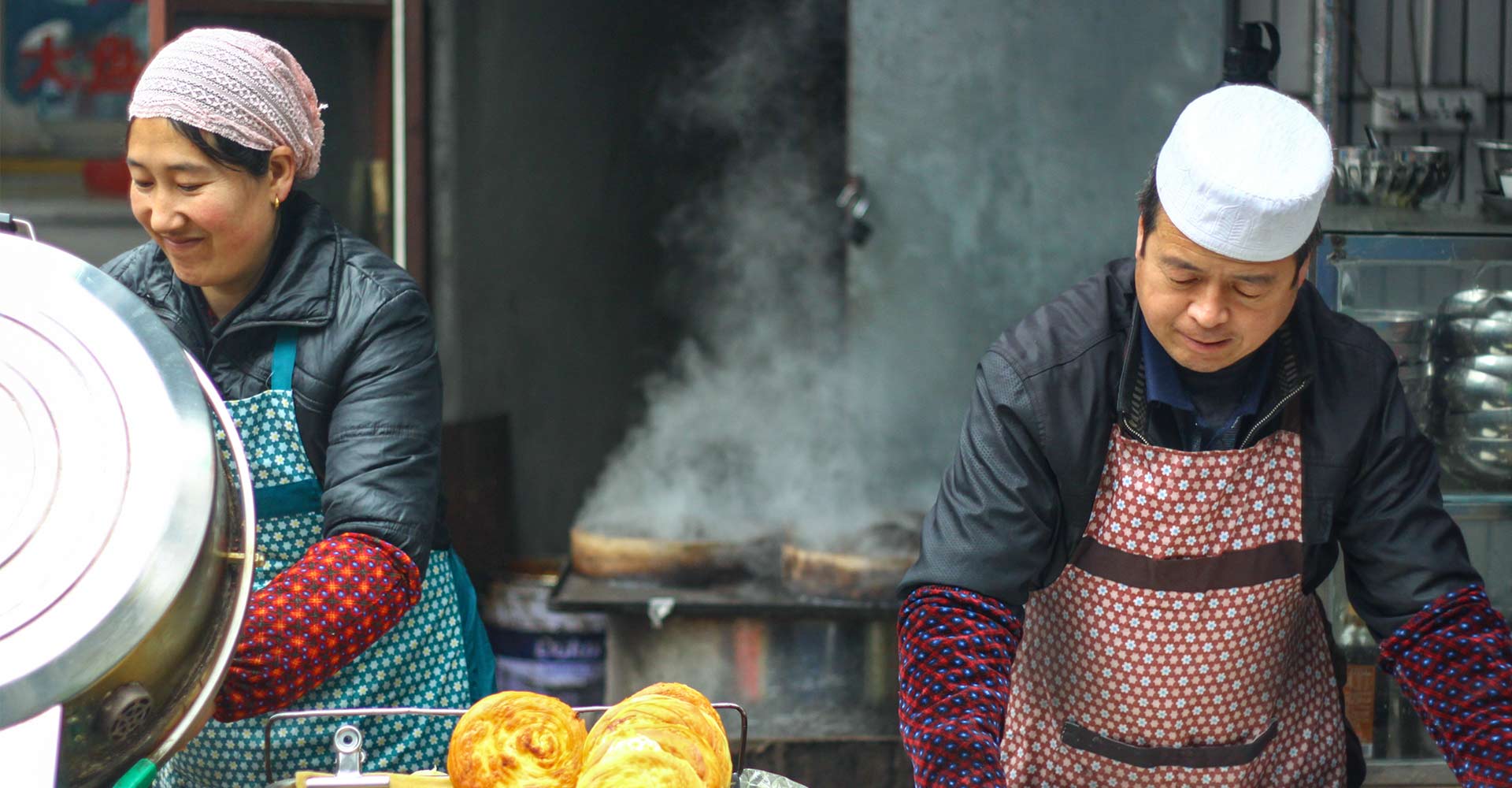 Seeing the sites are much more rewarding when you travel with a guide who has insider knowledge and local connections. Take a cycling tour of Shanghai to understand the combination of history and modern development. Jump on a Tuk Tuk for a food tour through old Xi'an for a unique culinary journey. Allow us to match your preferences to the right location and right kind of guide for experiencing the Great Wall. Stop by a local chess match during a stroll through one of Beijing's famous hutongs or visit a bicycle repair stand to hear a local's story.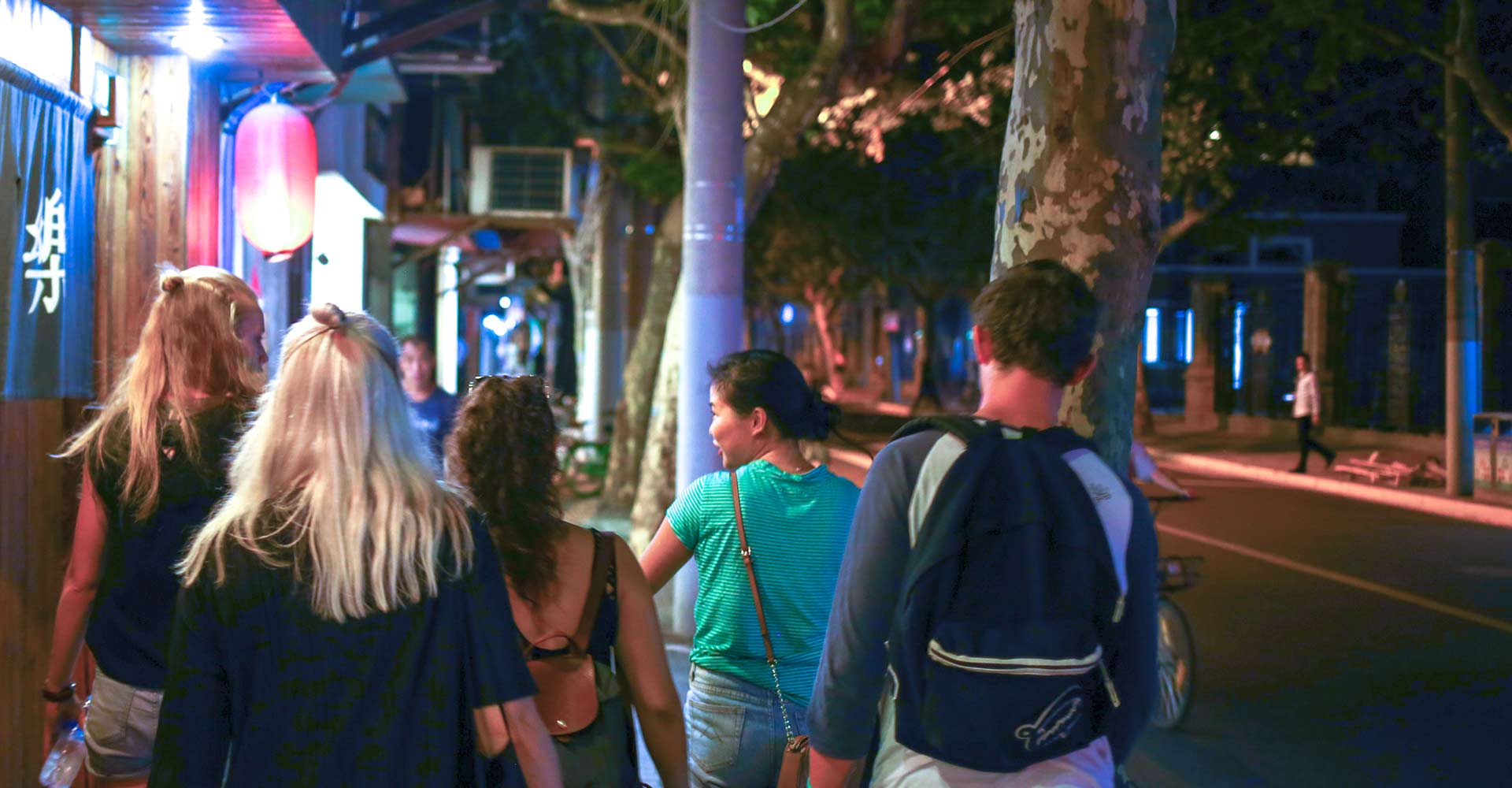 Elevate your experience and allow us to help you create a seamless approach to this amazing country. Some of the locations for your consideration include Beijing, Shanghai, Xi'an, Chengdu, Lijiang, Guilin and more. Contact us for details.