One of our own, Doris, recently traveled to Lijiang. This is a destination she has been before and by her own admission, it had very little impact on her. Here is an article she wrote about her recent experience in Lijiang and why it was so transformative this time around.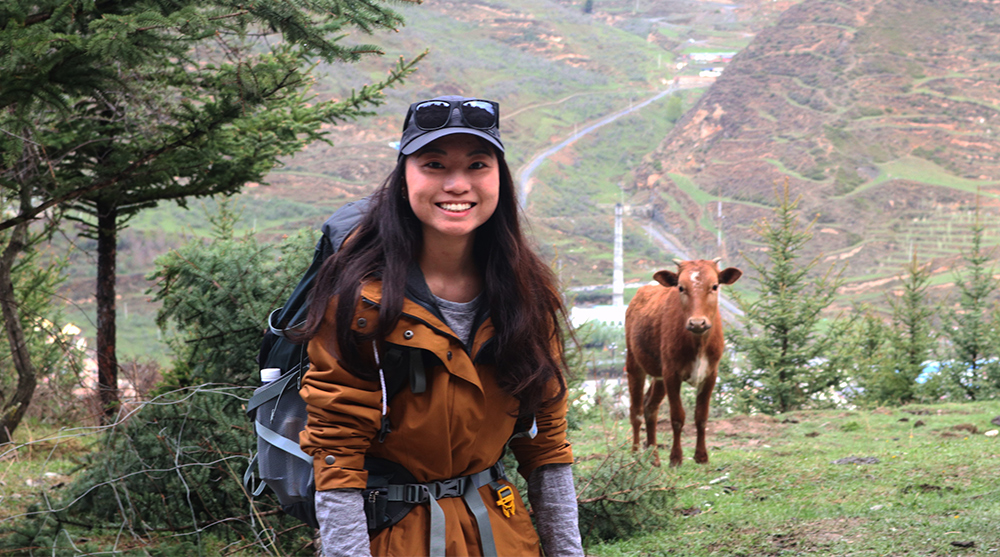 Lijiang, Yunnan, blessed by the Jade Dragon Mountain, is well known among travelers. I traveled there several years ago, but I don't have much memory of it. These past few years I've been to some amazing places and have enjoyed the views and unique cultural experiences, so I wasn't expecting Lijiang to "wow" me this time around. I was wrong, and here is why…
Lijiang has always been beautiful, and somewhat mysterious. There is such rich culture here. But to unlock all these elements, you must have the right key. The key is our local travel partner, Pincu.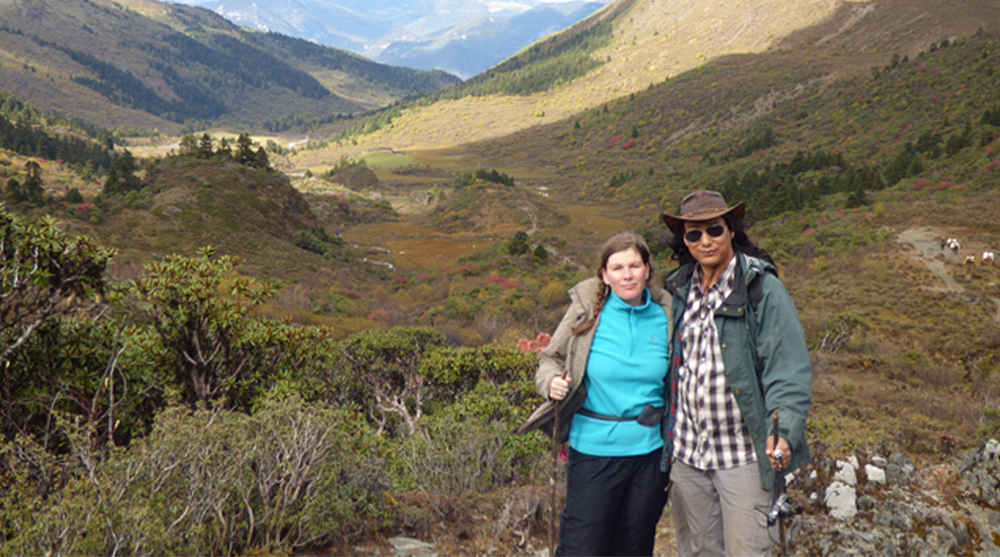 Pincu is from a small minority called Pumi. He still speaks his mother tongue and has great insight into his culture and the surrounding Mosuo, Naxi, Yi, and Tibetan cultures. He is married to Henriette from the Netherlands, who has lived, studied, and travelled in China for over 10 years and speaks fluent Chinese. They live in Lijiang with their daughter and enjoy exploring and sharing the lesser traveled sights and hiking trails of the area. The combined experience of local and expat life in Yunnan helps bring about special, well crafted experiences for expats.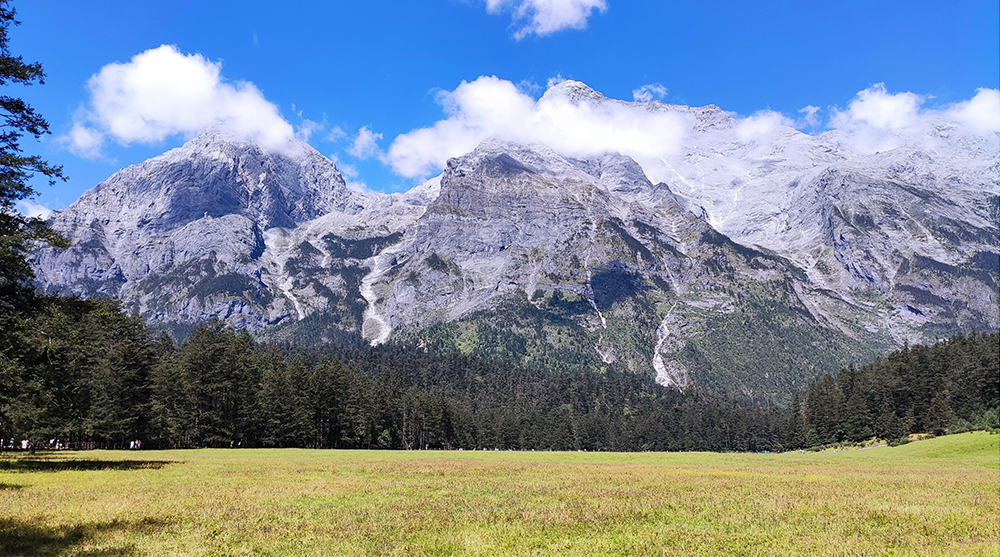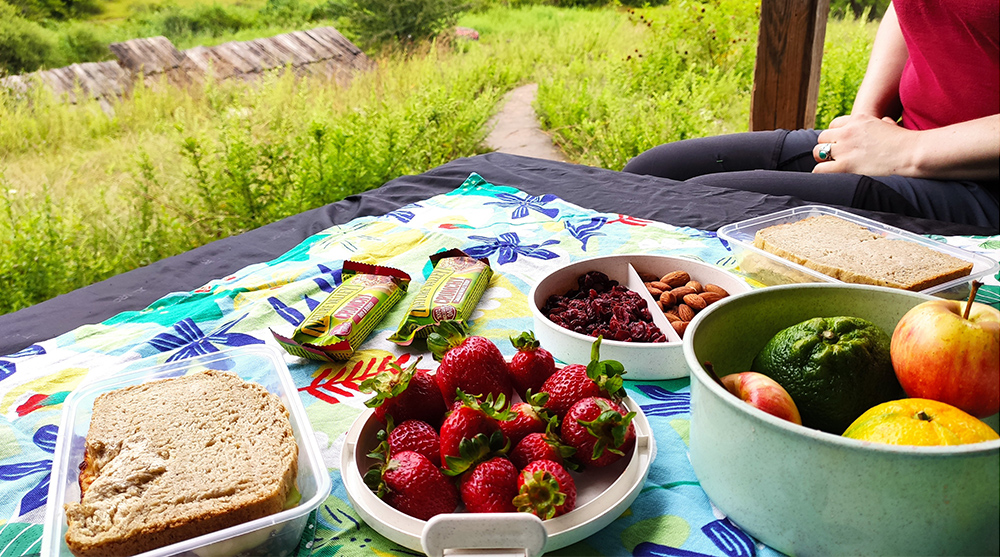 When traveling with them, the Jade Dragon Snow Mountain is not just a place for you to take some nice photos. You'll join them for a picnic in the forest with surreal mountain panoramas before you. The scenes, the conversation, and the food all make the experience richer.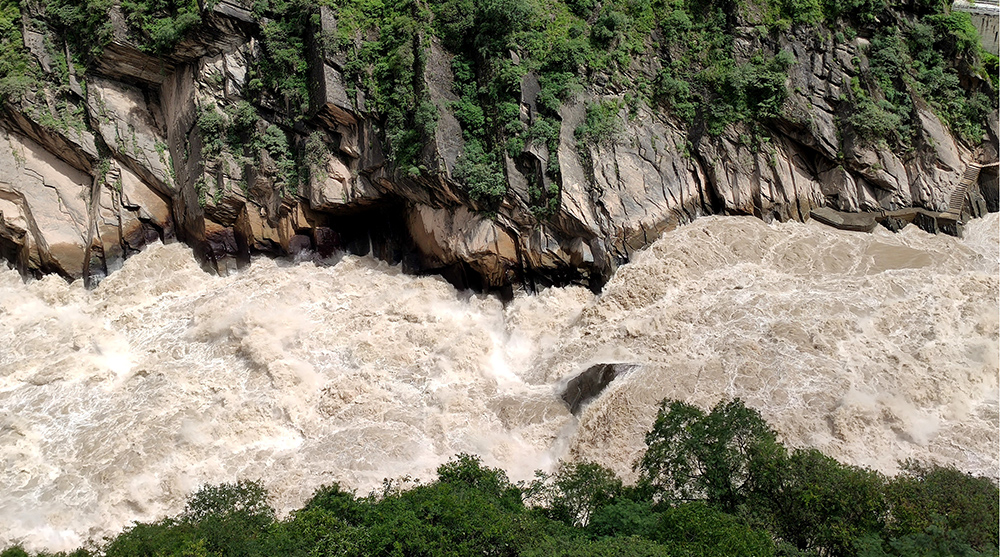 Visiting the Tiger Leaping Gorge is not just another check on your bucket list. You'll enjoy the rocky mountains and the roaring river from different angles through a guided hike around it.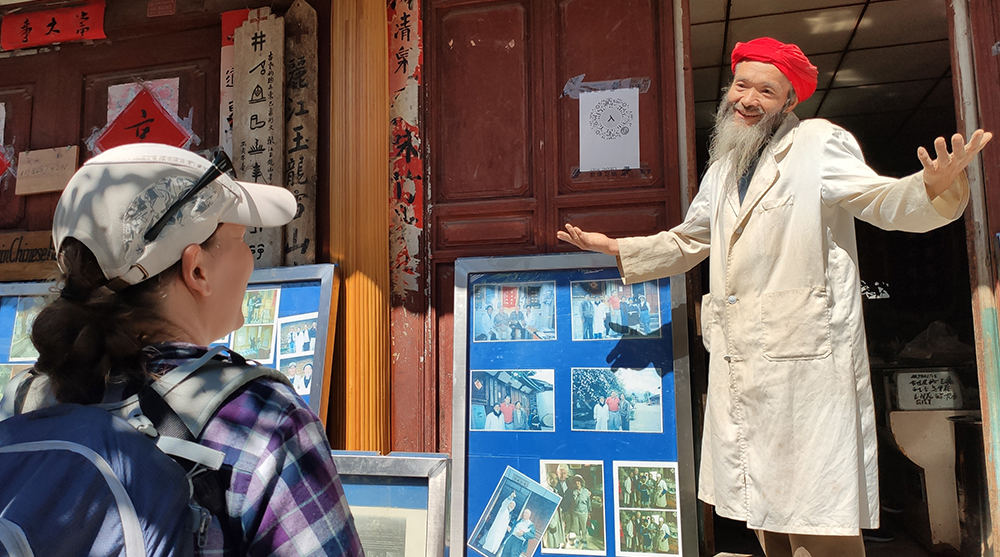 The old towns are not just a crowded place for shopping. You will see the real history, culture and lifestyles of the region.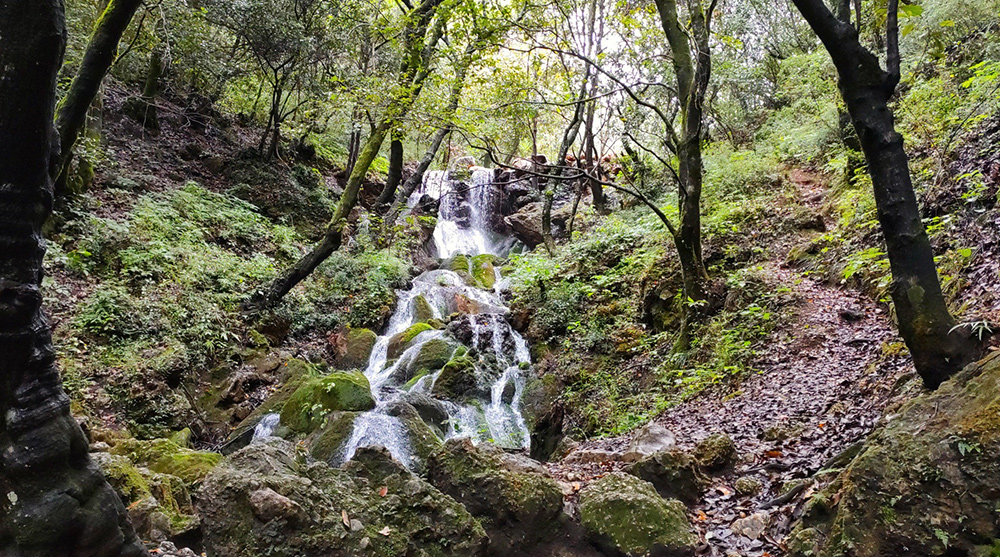 You will also escape the crowds and try some hiking trails known only by the locals.
Pincu changed my impression of Lijiang. The right guide can do that. The combination of nature, outdoor activity and cultural immersion relieved the stress deep in my body and brought rest to my mind. This experience is so unique that I want you to have it too.
Adventure Access believes real adventure changes you but to have such experiences, you must have the right guide, someone to serve as the bridge between you and locals. Our guides help interpret experience as well as language, leaving you richer as you progress through the regions we call home. Pincu is one of those guides and we are glad to have him as part of this larger family.