In 2017, a major earthquake changed the life and business pursuits of many homes and even entire villages in the Jiuzhaigou area. It was late enough in the evening on that warm August day for most people to be out of the national park. They were finished with dinner, and mostly settled back in at their guesthouses or hotels. Life would be different by the time everyone saw daylight again. Fortunately, this story involves very little loss of life for such a strong earthquake. The road to recovery, however, has been challenged again and again. Flooding and landslides of subsequent seasons and the pandemic challenges that began in 2020.
Jiuzhaigou's Resilience Through Recovery 
There have been glimmers of hope along the journey for this special place. The people of Jiuzhaigou County are resilient. They have worked hard to re-open their homes and businesses for visitors to return to the region. 2019 had a soft opening, and there was an abundance of optimism in the air. When travel collapsed again during the pandemic, it was another blow to the already strained community. So, as 2021 tempts us all with timid opportunities to travel to Jiuzhaigou again, we hold our breath with an anticipation that longs for good things ahead. This is deeply personal for us.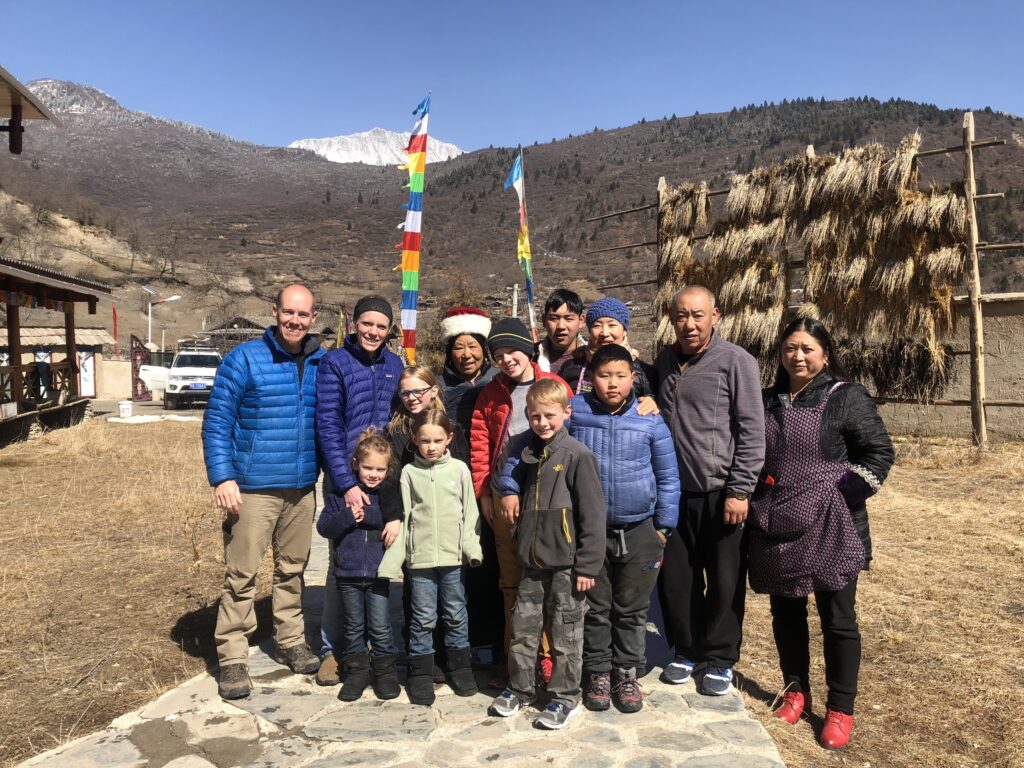 Adventure Access and A Bu Lu Zi Partnership
Adventure Access and A Bu Lu Zi have had a long partnership that extends well beyond the boundaries of business and is better described as a familial connection. Our hearts are woven together because of our love for this region. As locals, their connections go back for generations. For Adventure Access, our love is one that finds shared values in deep family ties, good food, and a love for the outdoors and adventure. This is why Adventure Access and A Bu Lu Zi are so strong together.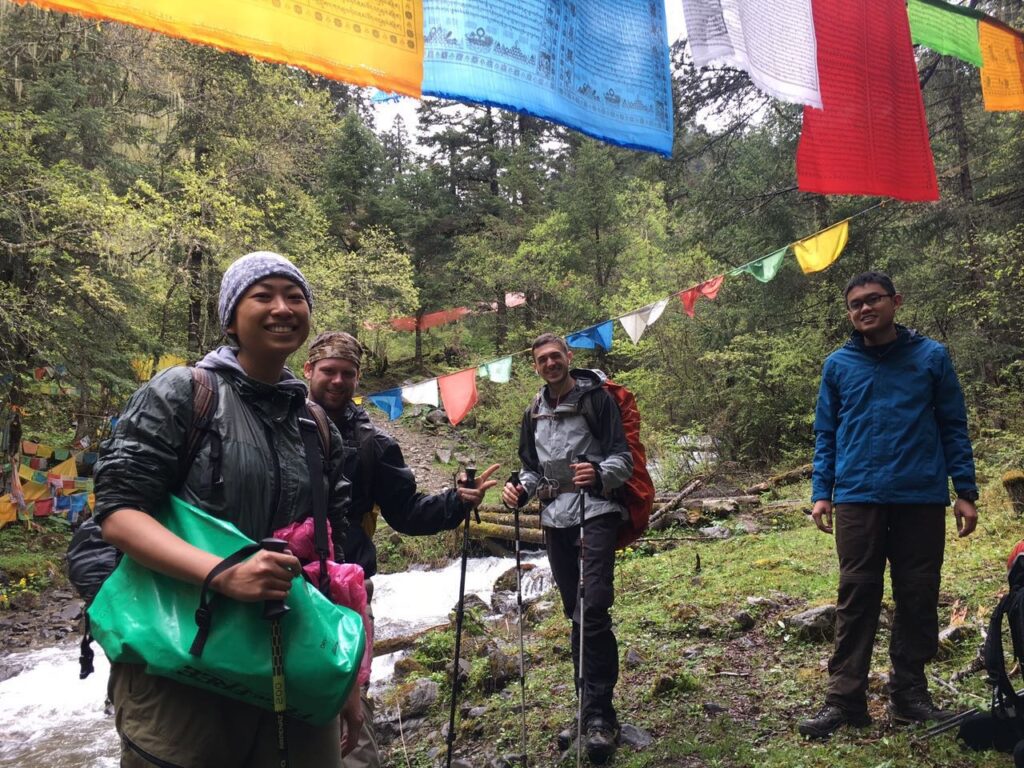 Book Your Jiuzhaigou Trek
Jiuzhaigou is open for travelers again. Adventure Access is taking booking requests for A Bu Lu Zi. And we are operating trekking and hiking in the area on a limited basis for the 2021 season. The opportunity to do so is extremely thrilling and we look forward to hosting. We are so excited to be part of the re-building story for this beautiful place.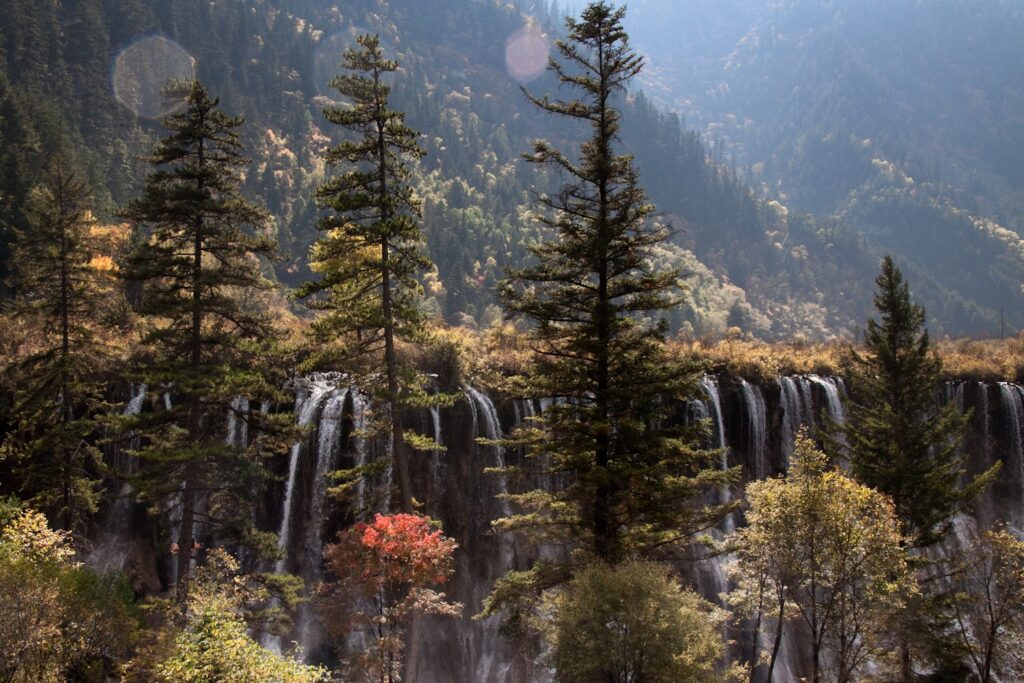 Jiuzhaigou Scenery is A Must See
Jiuzhaigou National Park is one of Sichuan's five UNESCO World Heritage Sites. And even though it can be very crowded at times, it is worth the visit. The scenery in this national park is amazing and is guaranteed not to disappoint.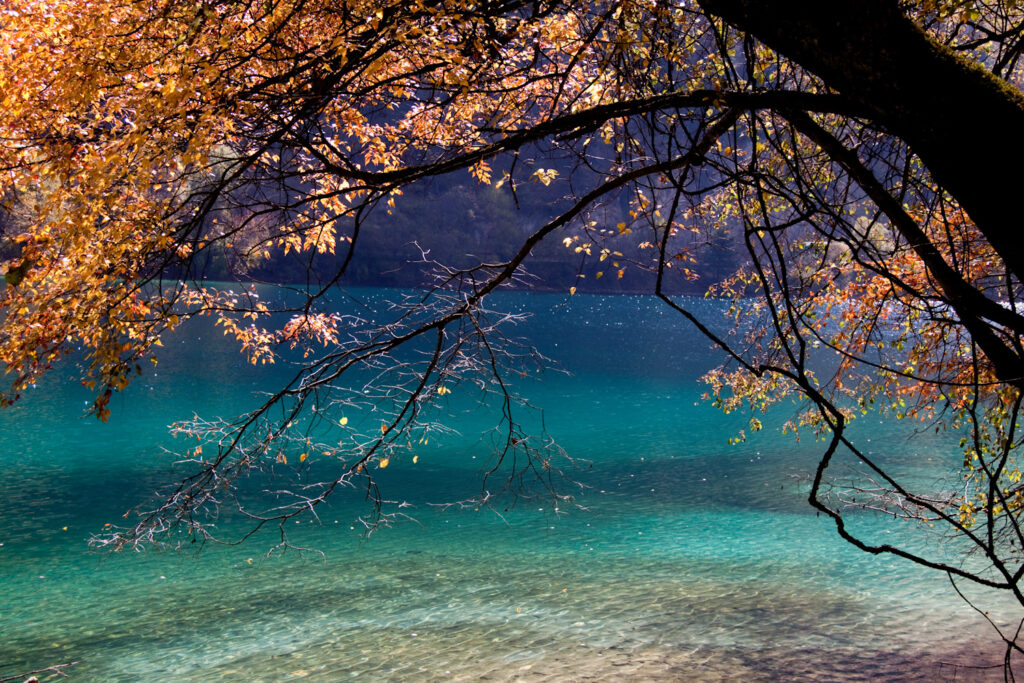 To see the other side of Jiuzhaigou, we do suggest relaxing in Shangsizhai Village. Or you may want to push yourself to new heights and experience the upper reaches of the region's towering peaks on a multi-day trek. There are also some good day hiking options in and around Shangsizhai Village.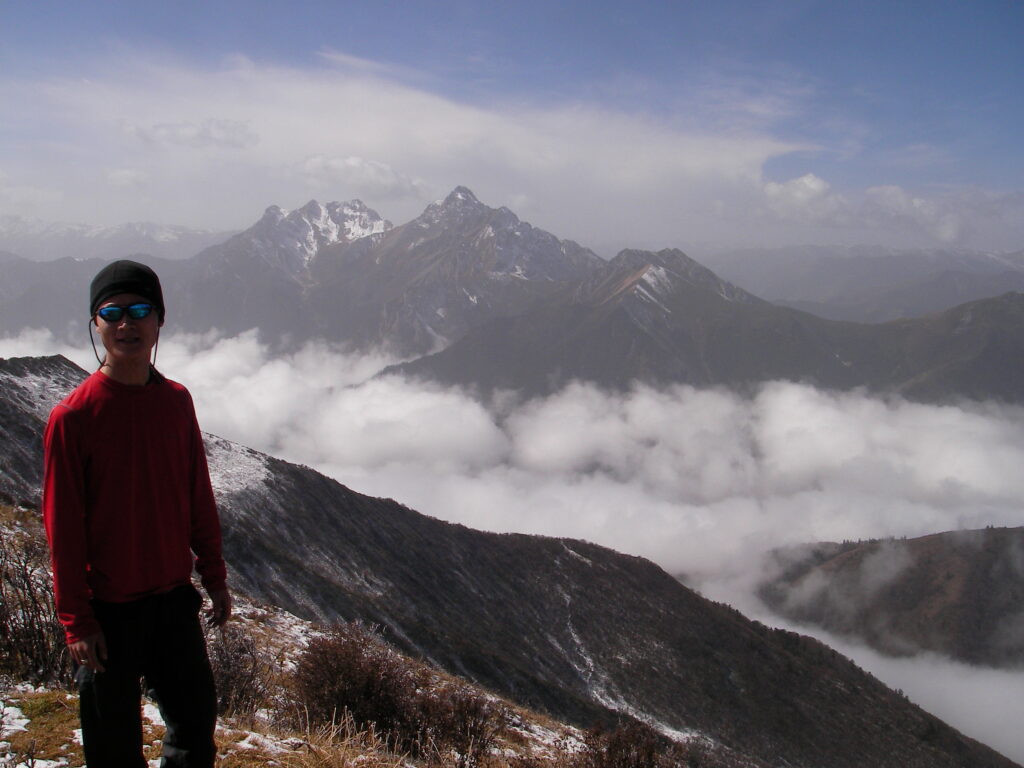 Embrace traveling and book your trip today so that you can experience these beautiful places once again.