What is going on these days?
Adventure Access is still in business. Many of our operations are still affected by procedures related to the pandemic but that doesn't mean we have checked out. We are still working hard to create transformative experiences.
If you were part of our Adventure Access livestream event during Chinese and Tibetan New Year then you may know what we mean. We have heard from so many people about how they gathered in person or virtually with family and roommates to experience the New Year in ways they have not had the opportunity to do before. Thanks for making the effort to contribute to such a meaningful experience with others and with us!!!
Not only is Adventure Access committed to safe experiences in 2021, we are looking into the future with the hope of contributing to the sustainable growth of global travel. We are a signatory to the Future of Tourism Coalition. And our commitment doesn't stop there. We value our part in the Adventure Travel Trade Association and the opportunity we have to play a part in steps that can be taken at the local level to make a lasting contribution to local communities.
These are the steps that don't get dedicated websites or much fanfare but that is where the real magic happens. We are so thankful for our neighbors and partners throughout the Eastern Tibetan Plateau!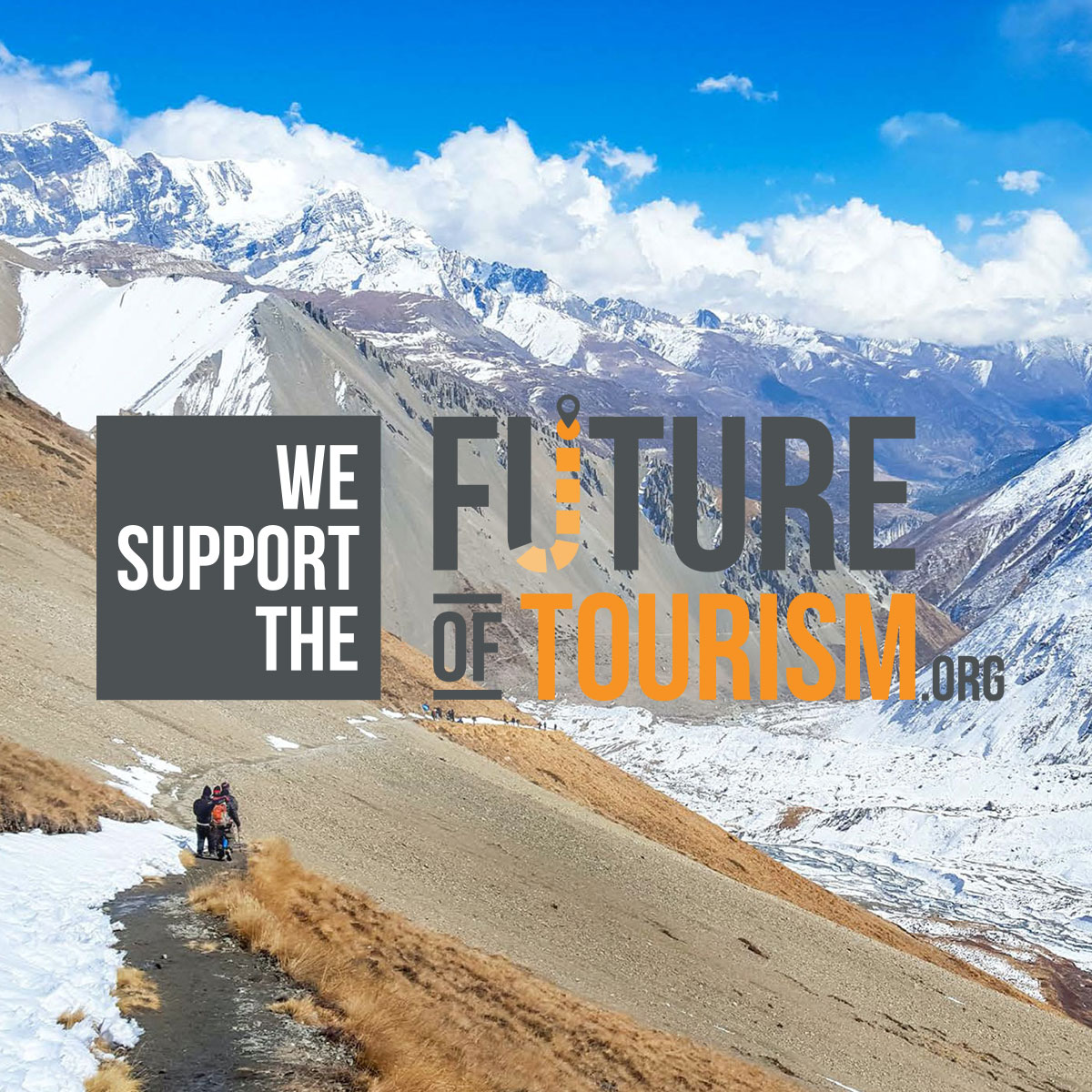 What do we expect for travel in 2021?
Inside China, there are options to travel around the country without too much difficulty. Yes, you need the green health code! We definitely advise staying informed in the planning phase and during your travels to ensure you have the most up to date information.
At present, Aba Prefecture in Sichuan remains closed to foreign passport holders. We will make announcements about the opening of Aba Prefecture as soon as it is official. While our Outdoor Center in Songpan remains closed we do have a couple of recommendations for people looking for good options to get away for a few days in within China.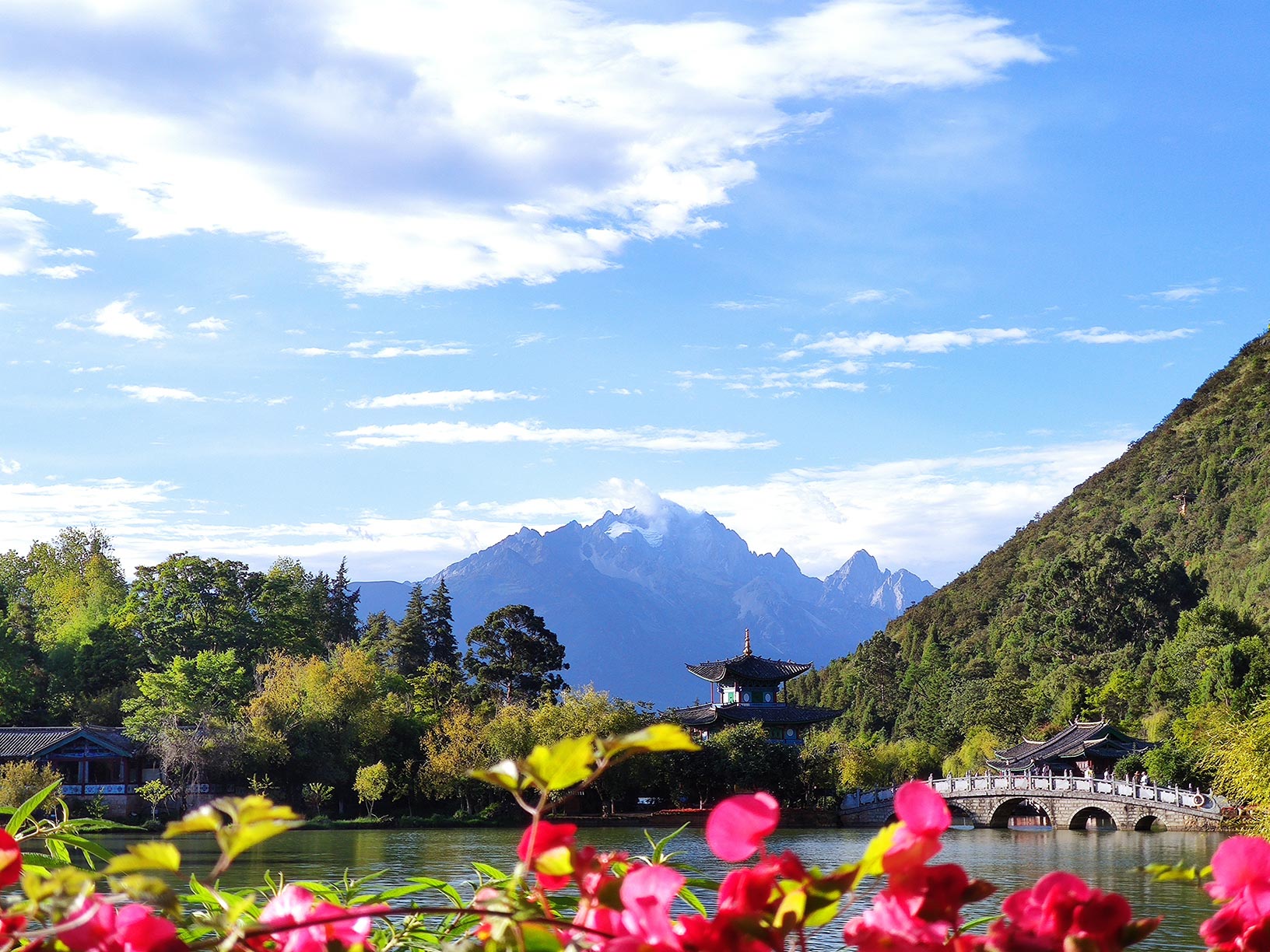 At present we are recommending travel to Lijiang, Yunnan if you are looking for a mountainous, Tibetan experience. If you are looking for a historical, city destination then we highly recommend Xi'an.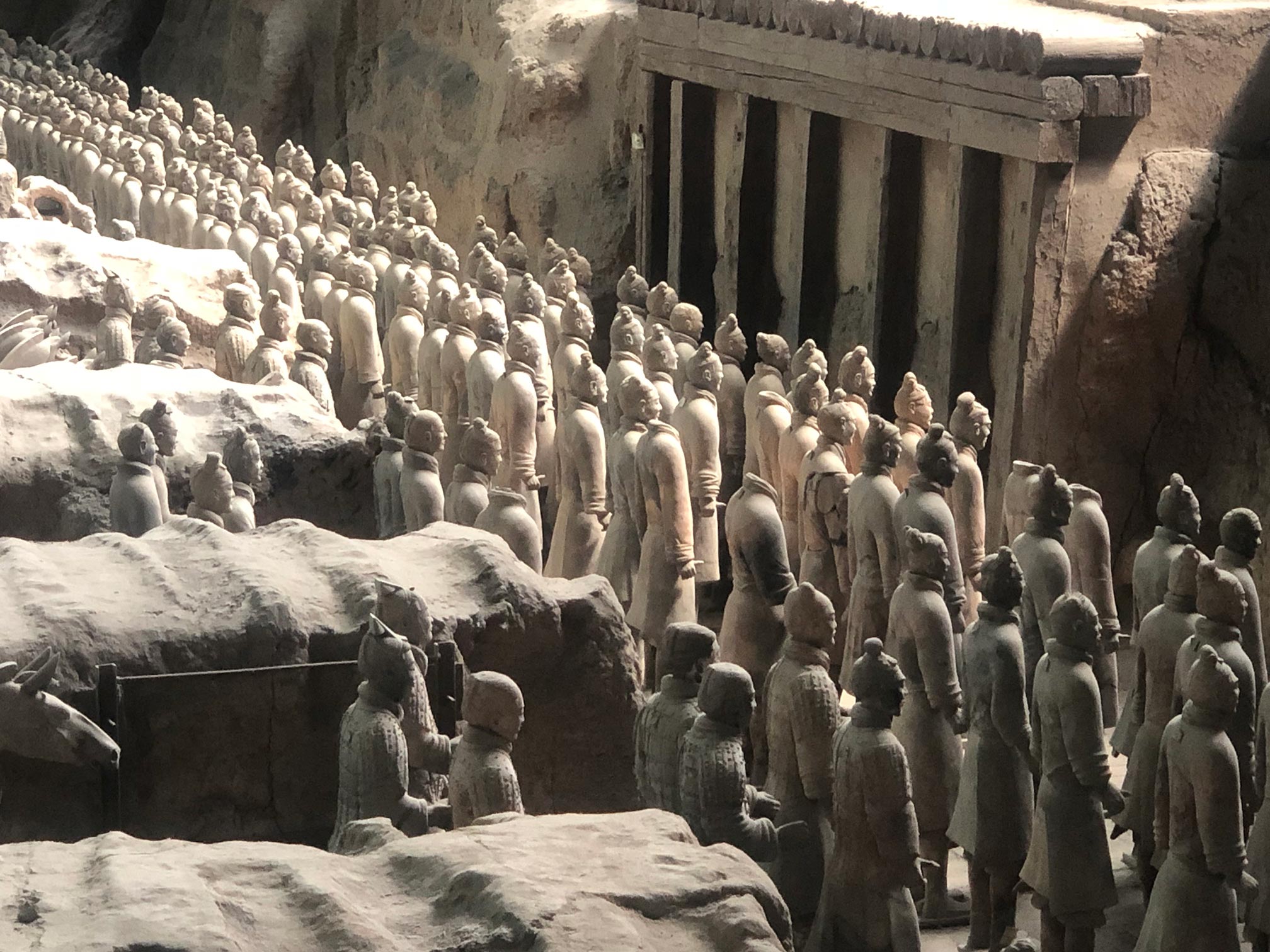 As summer and fall come around. We expect more options to resume. We will announce those on our bulletin board on our home page and through social media and our newsletter.
What about inbound travel in China?
For those who are not in China, it is still unclear when the borders will open and the relative ease of travel will return. Based upon multiple reports from within China as well as international news, it is likely China will adopt a health passport requirement for inbound travel late in 2021 or 2022. This will require proof of vaccination and Covid-19 testing to enter the country.
Countries are making progress with vaccination programs. In the US, the CDC is recommending vaccination but still cautions those seeking to travel. Once vaccinated, the CDC still has the following recommendation: "You should still delay domestic and international travel. If you do travel, you'll still need to follow CDC requirements and recommendations."
We will continue to provide updates as relevant information is announced throughout the year to come.