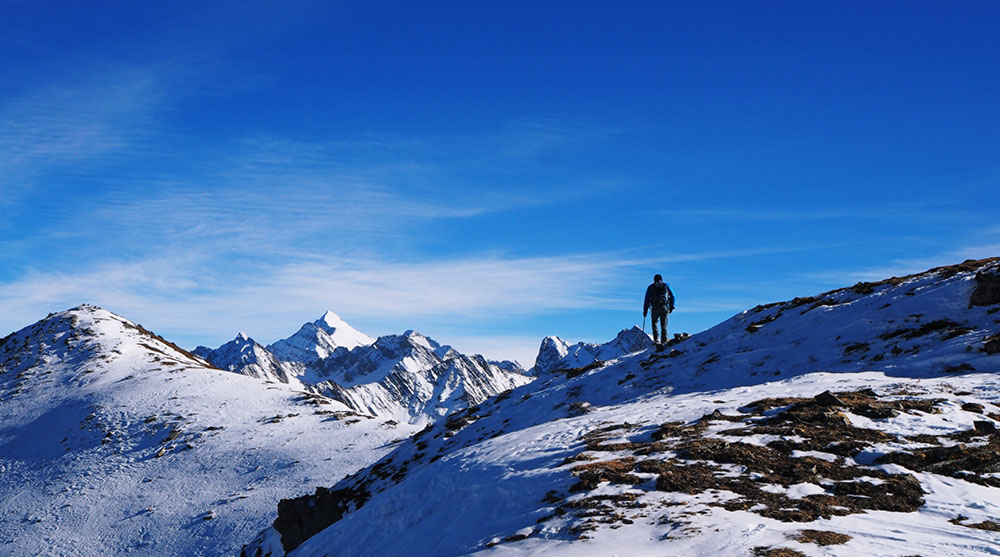 The Tibetan Plateau, known as the "Roof of the World" stretches from Northern India to the middle of China. Also included are countries like Nepal and Bhutan. With so many choices, where is the best place to visit? In short, there is no one size fits all approach for adventure travel on the Tibetan Plateau. Many adventure seekers head to Nepal or India, thinking that China is not the place for adventure travel. With two decades of leading adventure travel experiences in China's Tibetan regions, we want to change that perception because we know that the indigenous Tibetan regions on the heart of the plateau are incredible places for adventure.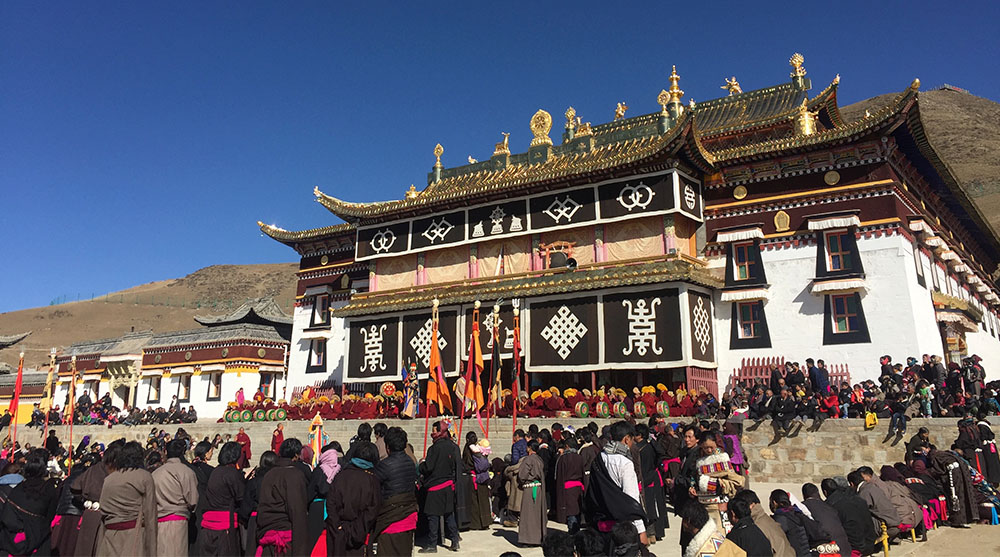 Let's take a few commonly asked questions into consideration: 
What is the TAR? 
The Tibet Autonomous Region is the formal name of what is labeled "Tibet" on maps of China today. The capital city of the TAR is Lhasa. Key mountains such as Mt. Everest and Mt. Kailash are located within the TAR as are the cultural sites such as the Potala Palace, the Jokhang Temple and Norbulingka. 
Where is Eastern Tibet? 
The Amdo and Kham regions of the Tibetan Plateau are often referred to as Eastern Tibet. These regions are found in Sichuan, Gansu, Qinghai, and Yunnan Provinces of Western China. Eastern Tibet is home to places such as Labrang Monastery, the Zoige Grasslands, Mt. Xuebaoding, Nyanbo Yurtze, Jiuzhaigou and Huanglong National Parks, and Serta Monastery. 
What is the Tibet Travel Permit? 
All foreigners traveling to the TAR must obtain a Tibet Travel Permit (TTP). This is not a visa. It is an additional document that must be obtained from a travel agent within China to visit or travel through the TAR. You must first have a China Tourist Visa or be a resident within China with supporting documents from your employer or school to obtain the TTP. 
Do I need a Tibetan Travel Permit to visit Eastern Tibetan regions located in Sichuan, Gansu, Qinghai or Yunnan? 
No, you do not need any additional documentation to travel as a tourist to destinations on the Tibetan Plateau that are not within the TAR. All you need is a China Visa. That said, it is best to consult with an on the ground provider to have up to date information regarding travel through the region. 
Does Eastern Tibet provide an experience equal to the TAR? 
Yes and no. Traveling the Eastern portion of the Tibetan Plateau rewards the visitor with an authentic Tibetan experience. In most ways, the experience can be more authentic because it is less touristic and has less regulations. This combination allows visitors to have truly immersive experiences with local Tibetans. 
Other advantages are independence and lower travel costs. Without the need for additional permits and associated regulations, you have more options to travel solo or at a lower price point. Eastern Tibet is more accessible from cities like Chengdu, Lanzhou or Xi'an. 
If, however, you have a bucket list approach to Tibet and Mt. Everest and the Potala Palace are key motivations for travel, then you will need to go to the TAR. If you have a general motivation focused on adventure travel in a Tibetan environment, then you will not be disappointed in Eastern Tibet.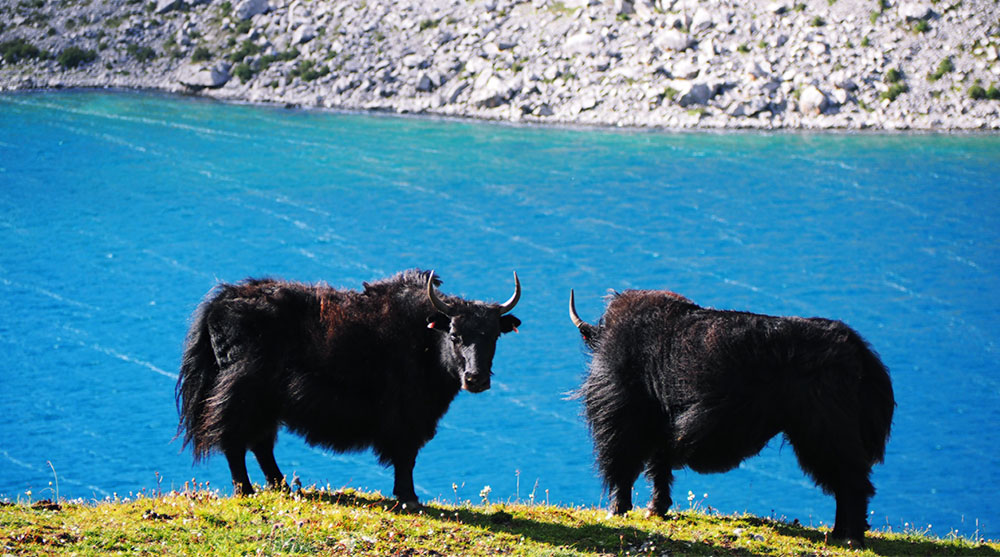 We hope this short question and answer format has helped clear up some of the key issues you face as you choose a Tibetan destination. If you have other questions, please do not hesitate to use the live chat feature on our site or fill out a contact us form. We are here to help!