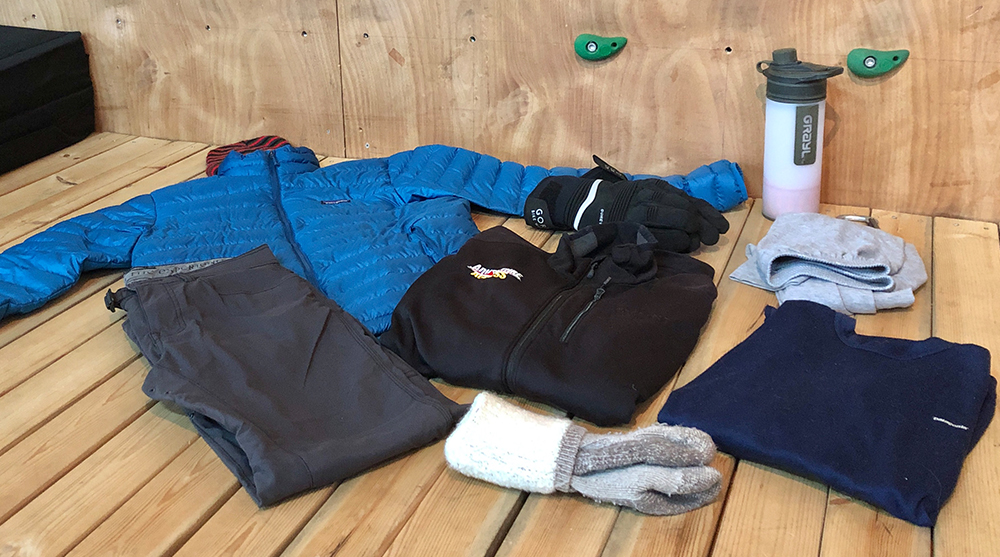 For starters, it is a good idea to check out our post about traveling to Tibet in Winter. This will give you a basic idea of what to expect and how to best be prepared before jumping into the details of what to put in your bag.
When the time comes to buy the right clothing or pack what you already own, we've reached out to one of our mountain experts to help us show you what we are talking about.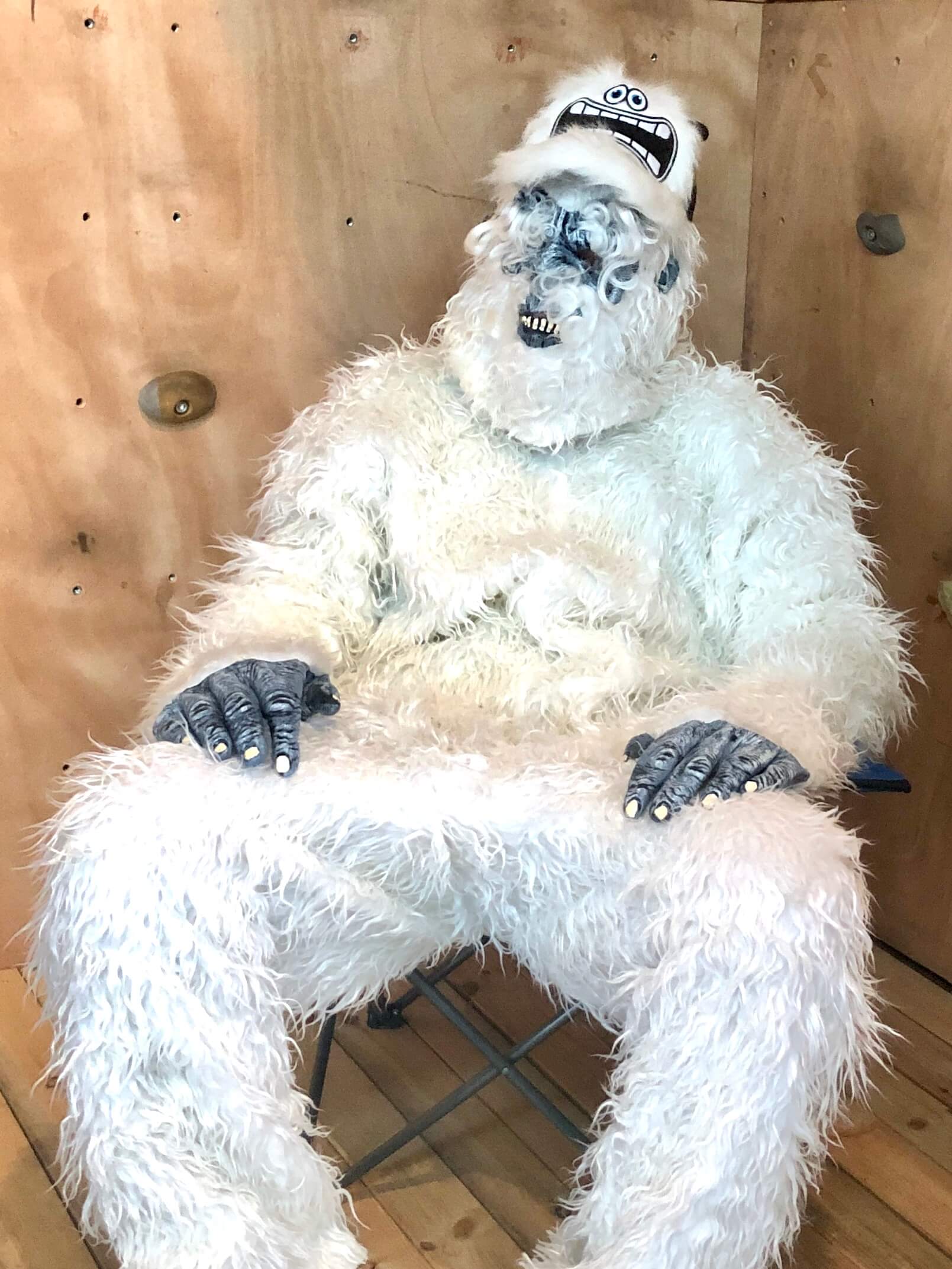 We are going to start with some good base layers. Remember the ABC rule…Anything But Cotton! This base layer is your first line of defense against the cold.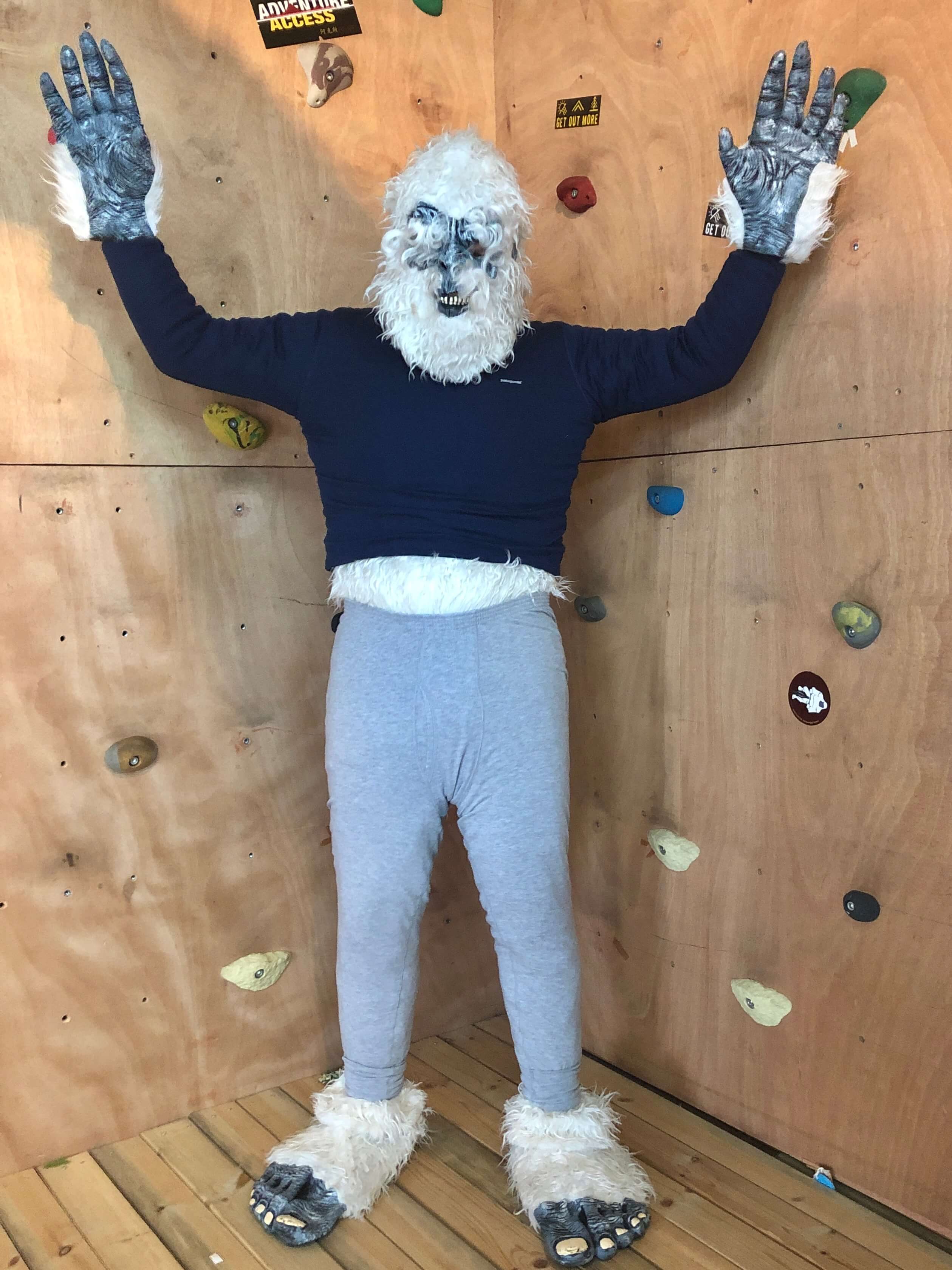 Now that we've got a good foundation, we are going to move on to some good hiking pants for the bottom and a fleece layer for the top. In colder environments we may have one fleece layer accompanied with a soft shell jacket.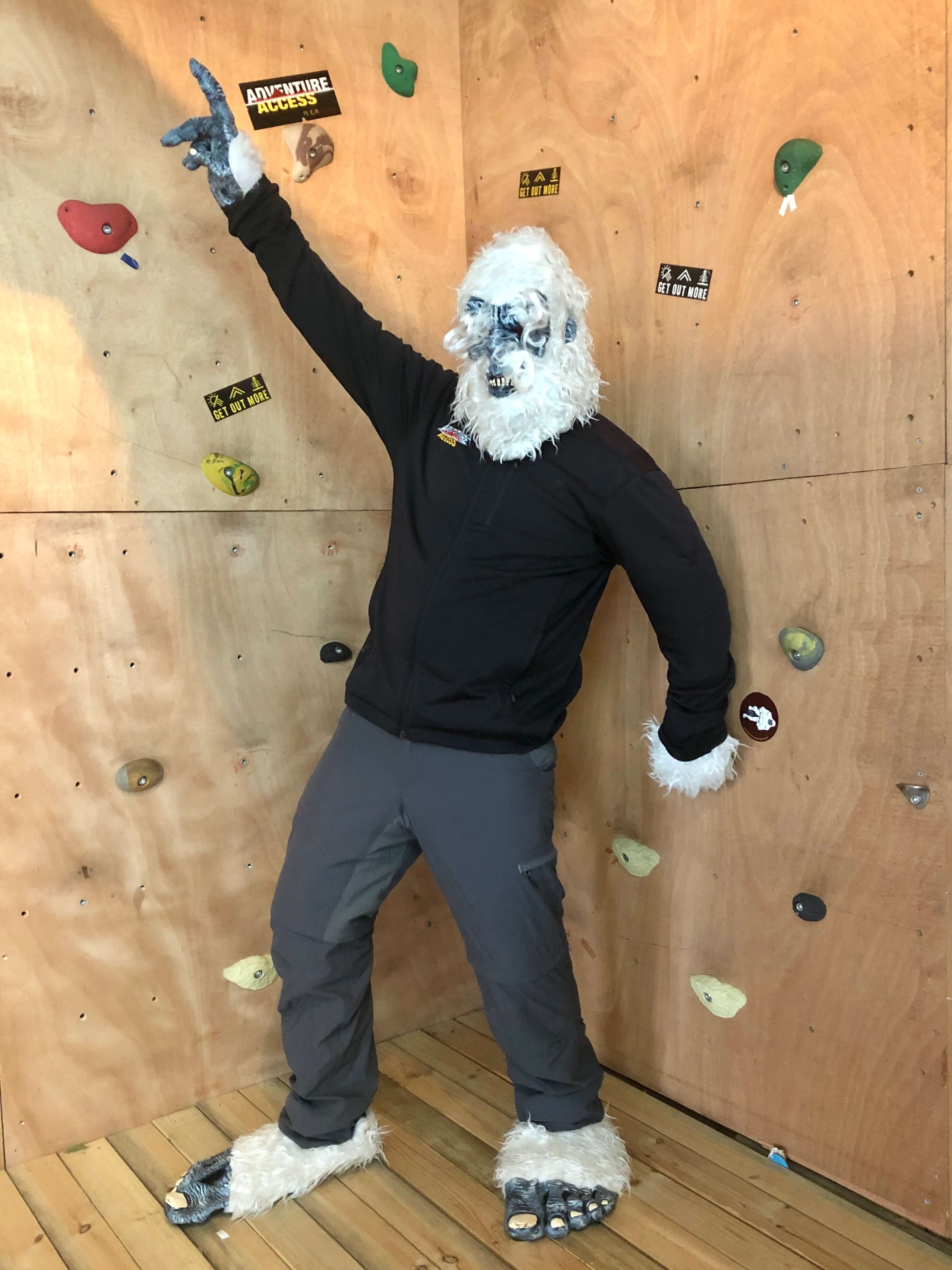 Now, lets make sure we keep your hands and head warm. Appropriate gloves and a hat are essential. And don't forget some good sun glasses to block extra UV at high altitude or if the conditions are snowy.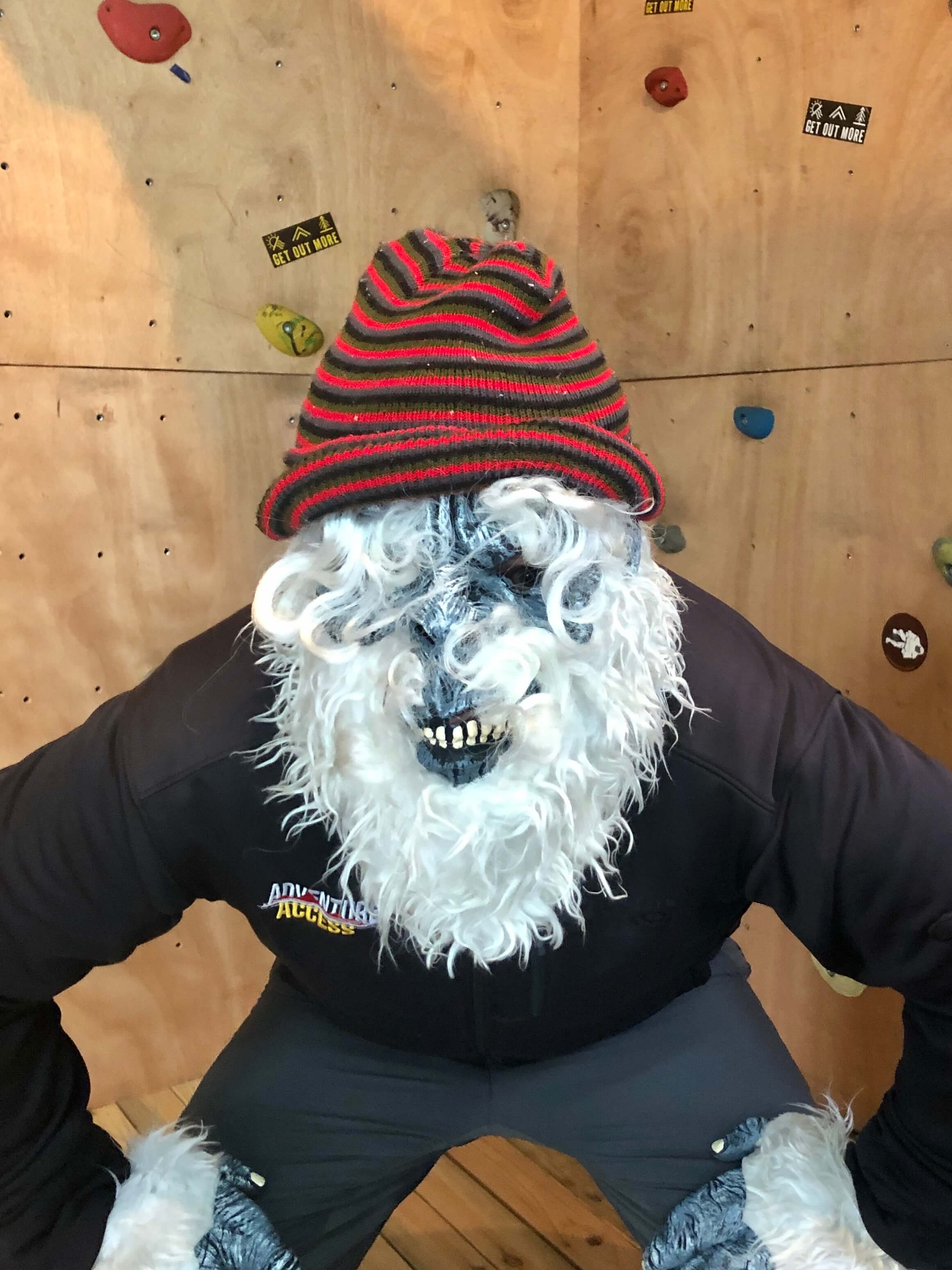 Finally, you need a good outer shell to protect you from the elements.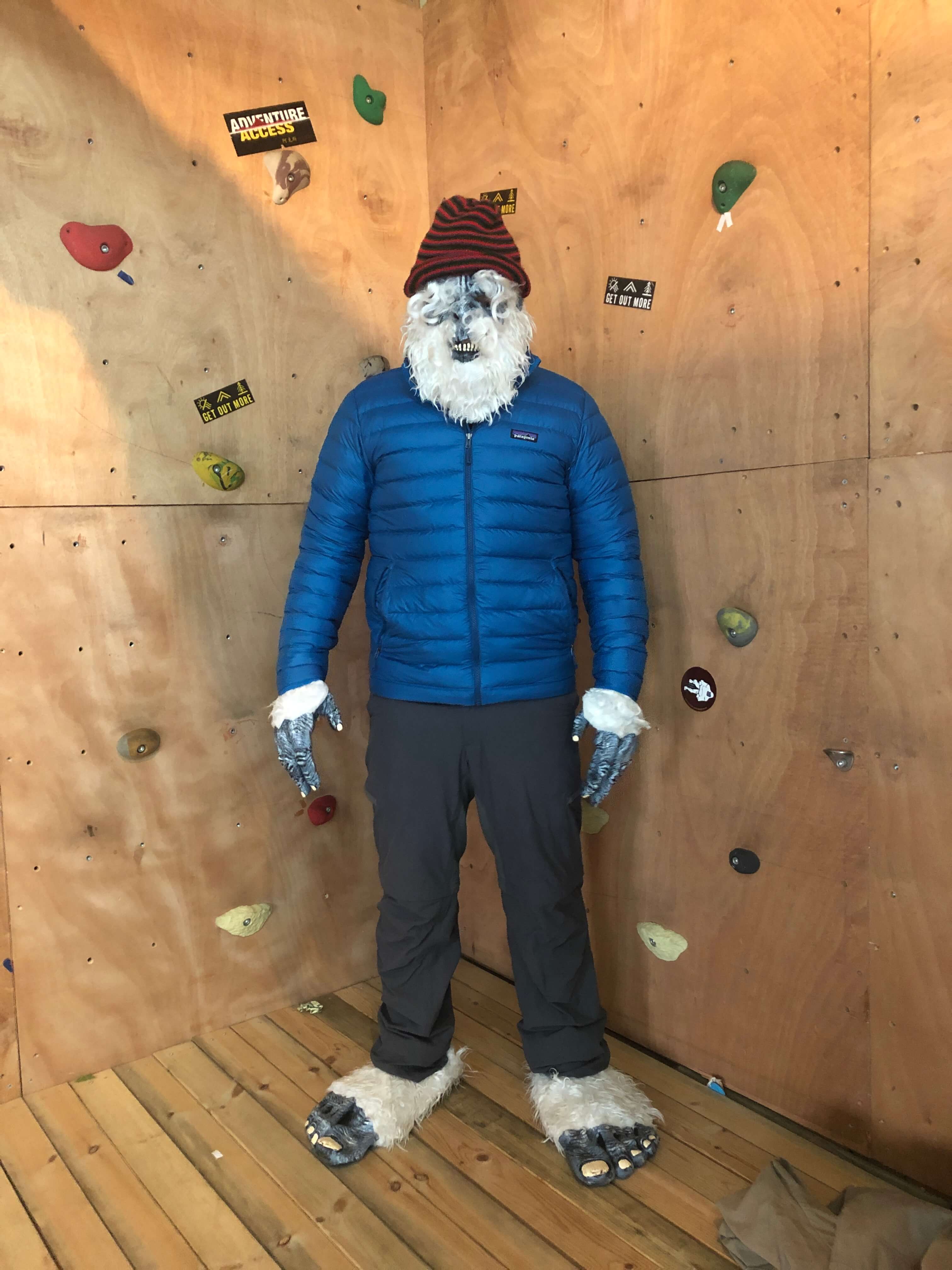 Here is a complete list of our recommendations for winter travel to the region:

Clothing:
| | |
| --- | --- |
| Pants  | Suitable for day hiking in colder temperatures |
| Shirts | Long sleeve synthetic of wool shirts |
| Fleece | As an insulating layer for cold days or less active moments. Can be a sufficient outer layer during activity on a sunny day. |
| Thermal Base Layer | Synthetic or comfortable wool |
| Outer Shell | A puffy (down or synthetic fill) or a warm hard shell (waterproof) jacket is good |
| Underwear | ABC – Anything But Cotton |
| Socks | ABC – anything but cotton |
| Gloves | Appropriate gloves for the winter season |
| Warm Hat | Needs to cover you ears |
| Hiking Boots | Good, warm boots for day hiking. Waterproof shoes or boots are not required, but can be nice in snowy conditions. |
Gear:
| | |
| --- | --- |
| Backpack | 30-40L pack is good for day hiking in the winter |
| Sunglasses | The sun can be very intense at high altitudes and if conditions are snowy. Eye protection is very important. |
| Lip Balm | This is important in cold, windy conditions |
| Sunscreen | It may not be hot outside, but UV can still be strong so this is necessary for days in the sun. |
| Headlamp | Small and lightweight – extra batteries |
| Water Bottle | A good, reusable water bottle such as a Nalgene or Klean Kanteen is good. You want this to be non-insulated to actually use as a hand warmer when filled with warm water. |
| Hand Warmers | Some people like to have hand warmers to stick in their pocket on colder days. |
| Scarf | While not essential, it can be a good addition, especially on windy days when you want to cover your face a bit more. |
| Slippers | Some warm slippers for around the room in the evenings can be a nice addition. |
If you're curious about some of the equipment we use and some of our staff favorites, you can check that out on the About page listed under the heading "Our Equipment."
It may also be helpful to view our seasonal temperature chart for locations throughout the Amdo region of Eastern Tibet.