Imagine this…The International New Year has come and gone and you are all settling back into your office and school routines, even if just for a little while. BUT, Chinese and Tibetan New Year are on the horizon. China's industries will soon come to a halt and the largest annual human migration will commence in just a few weeks time.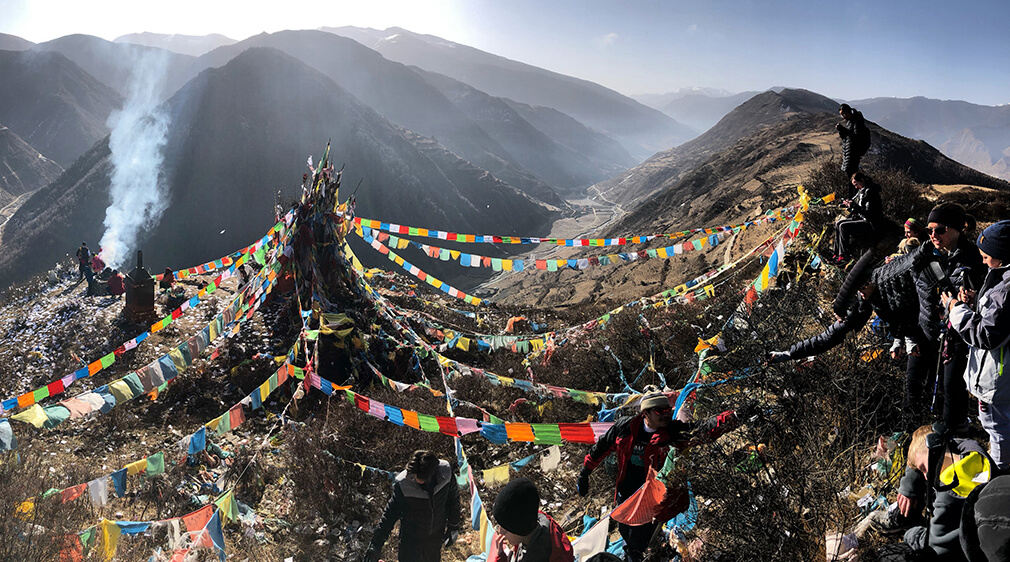 For many years, expat communities all across China have urged retreat during the Lunar New Year, also known as Spring Festival. To this, we say, let's GET OUT MORE!
For several years now, our Adventure Access family has embraced Chinese and Tibetan New Year with our friends in Aba Prefecture of Northern Sichuan and they have welcomed us with arms open wide. It has become one of our yearly highlights and we look back on each of these experiences with fond memories. It may be cold, but if the year is fortunate enough to have snow, then it is doubly awesome. Besides, the sun shines bright and the skies are deep blue on these winter days on the Eastern Tibetan Plateau.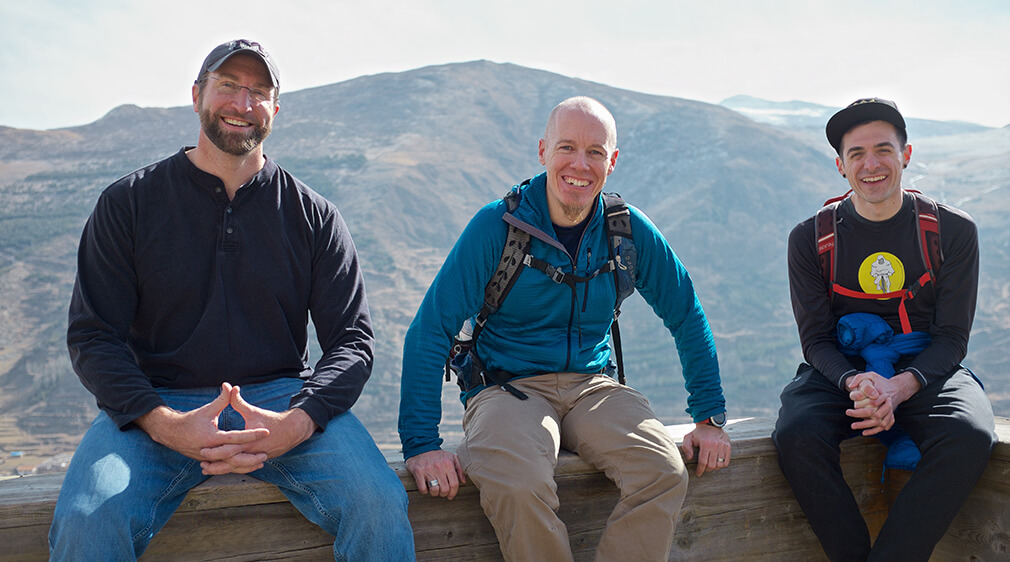 This coming year, we are once again opening our doors to you too. Come join our staff and local friends in Songpan for an adventure-filled experience. Fireworks, dragons, and dancing will be in abundance. Hiking and a visit to a National Park are on the schedule. Staying in a Tibetan village in the host home of a local as they celebrate the festivities of what is known as Losar, the Tibetan name for the New Year, is an unforgettable experience. The soul is refreshed by blue skies and snow on the forest floor. The scent of pine trees fills the crisp air this time of year.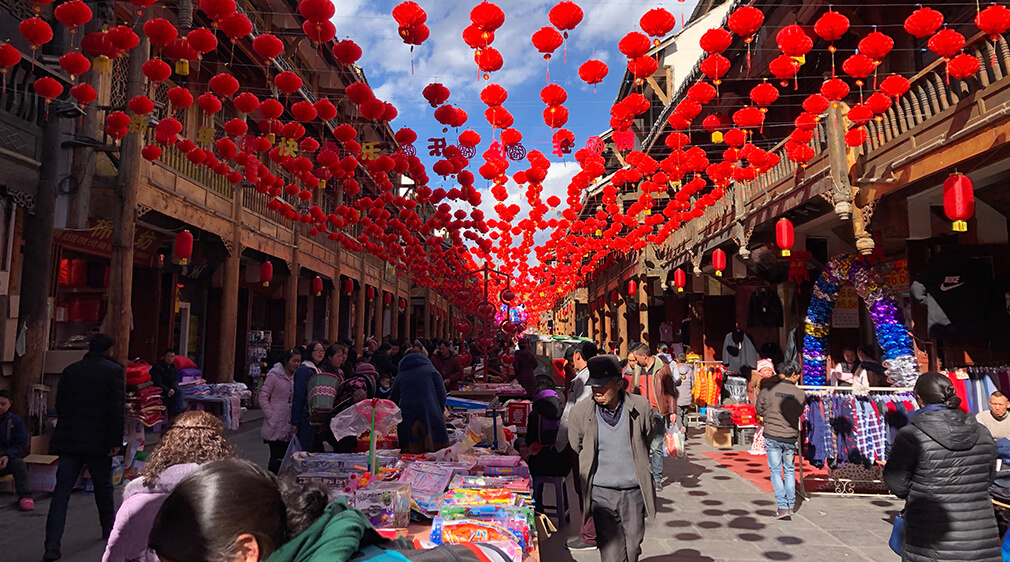 New Year in Songpan has it all. Culture is rich. The outdoors beckons. Gather old friends to come along and join in to make new friends! Contact us now to reserve your place with us this year!