What is it like to trek in Jiuzhaigou? It is unlike most other places throughout Sichuan's Tibetan regions. Many are familiar with the National Park, but most are unaware of what Jiuzhaigou's surrounding valleys have to offer. Adventure Access makes it possible to experience genuine trekking in the Jiuzhaigou region.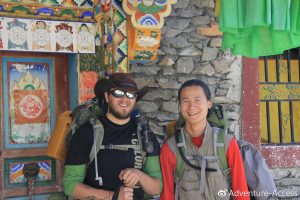 ​去旅行,走进自由无羁的大自然,让凉爽温润的和风送自己清新的空气,放松心情,放松自己,放松一切的一切。
Trekking in Jiuzhaigou offers diverse settings that range from dense, stream-filled forest trails surrounded by lush green undergrowth to high, stone capped mountain peaks high above the tree line.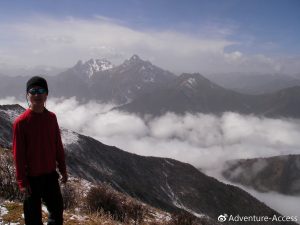 ​抛开尘世一切烦恼,去和自己对话,尝试找回内心深处最原始的自己,忘记那些不愉快的事,听听音乐,看看风景。带上微笑,和快乐一起出发。
Endless mountains, walking above the clouds, and pushing yourself are all part of the experience. Relax at the end of a day's hike in beautiful surroundings!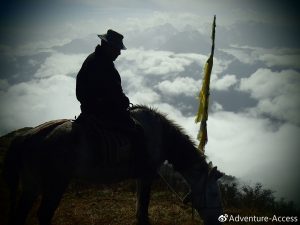 你看那山层峦叠,连绵起伏,林深茂密,郁郁葱葱,云绕山间,山纳云端。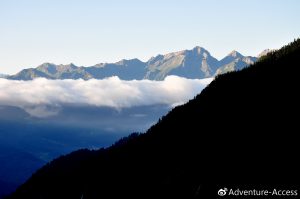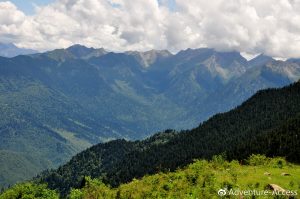 河流纵横,溪水潺潺,水涧瀑潭溪形异,瀑潭相映成趣,山借水势而峻峭,水依山形而妩媚。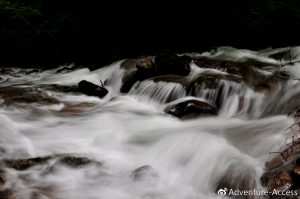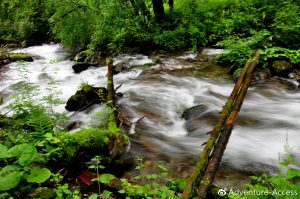 这个神奇的地方太美了,真的太美了。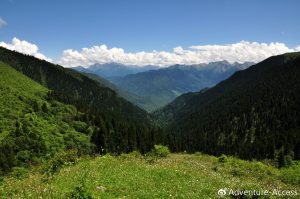 没错,你看到的这是九寨沟,但不是景区的九寨沟,九寨的景区有种美,但簇拥的人群已然破坏了它的魅力。
In addition to the National Park, we encourange you to experience the other side of Jiuzhaigou. Get outside and move away from the crowds to enjoy fresh mountain air, unspoiled surroundings, and an escape from the norm.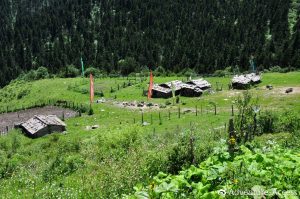 ​旅行应该是愉快的,而不是跳出城市又钻入人群。对,没毛病!所以我们的九寨徒步旅行是在九寨风景区以外开始的,正好避开景区的拥挤和诸多的限制,正真亲近大自然,亲近自己。
​

2 Day / 1 Night treks start at 760 RMB per person
3 Day / 2 Night treks start at 1288 RMB per person
All treks begin and end at Zhuoma's Tibetan Homestay
There is a 2 person minimum. All inclusive trips also available.