Lijiang, a city at the foot of the Jade Dragon Snow Mountain, is famous for its nature, culture and history. It is also the location of our newest, carefully crafted series of tours. We've partnered with a local Tibetan and his Dutch wife, Pincu and Henriette, to provide the same quality tours we've spent years developing in Sichuan and Gansu. We are thrilled to add Yunnan to our lineup.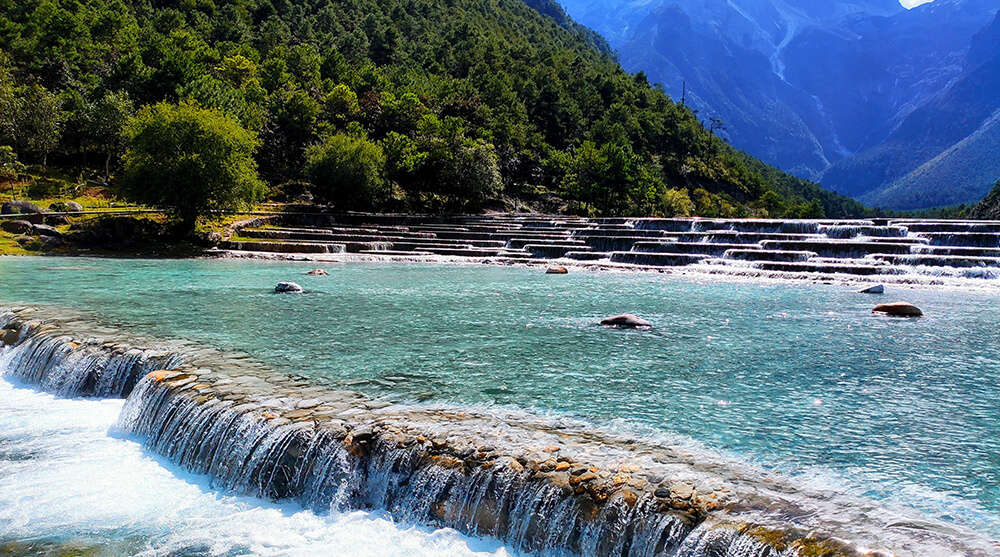 With local guides and elaborately designed itineraries for expats and inbound travelers, we have taken care of everything so all you need to do is focus on the experience. You will see the well-known treasures of Lijiang but also unlock lesser-known gems and hiking trails only known by locals
Lijiang Highlights: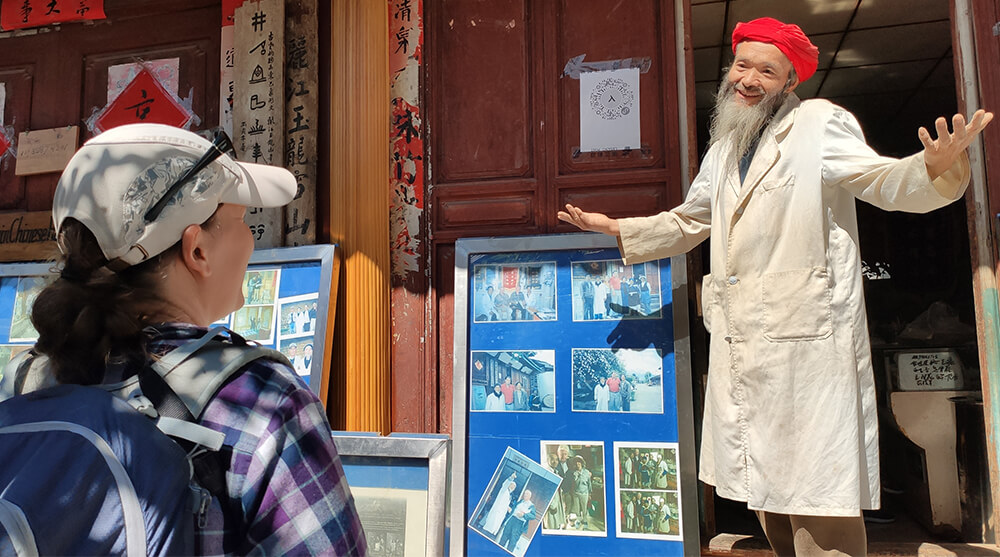 Lijiang Valley – Baisha & Shuhe Old Towns + Yuhu Village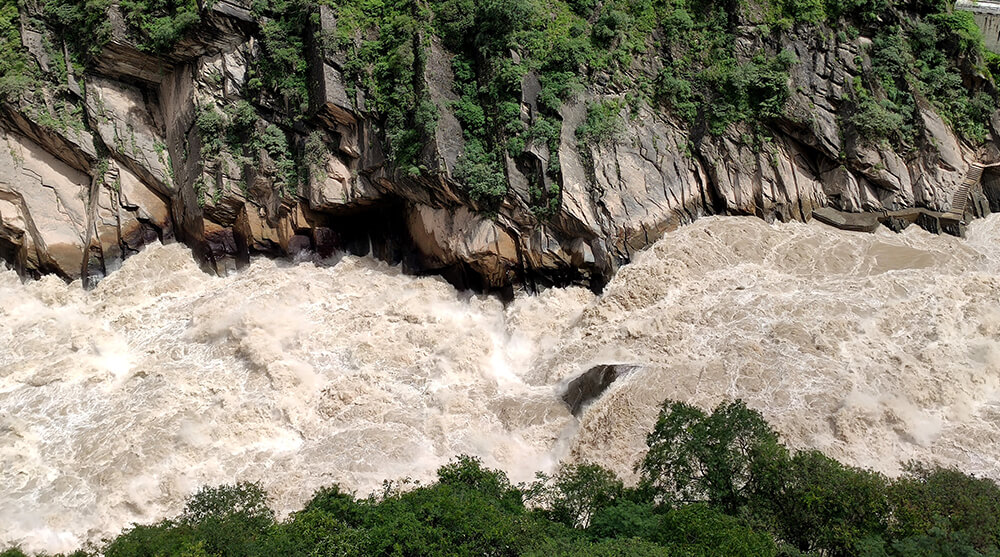 Tiger Leaping Gorge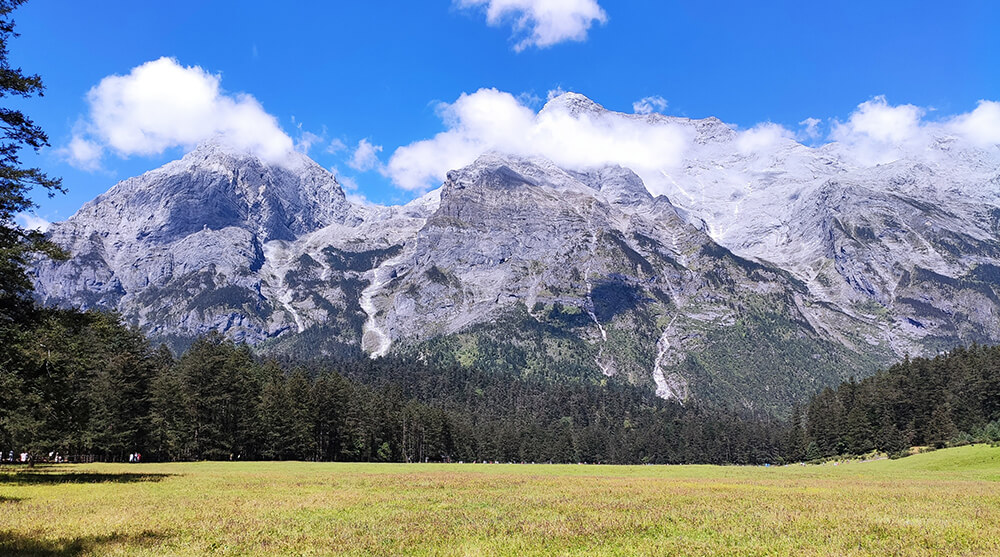 Jade Dragon Snow Mountain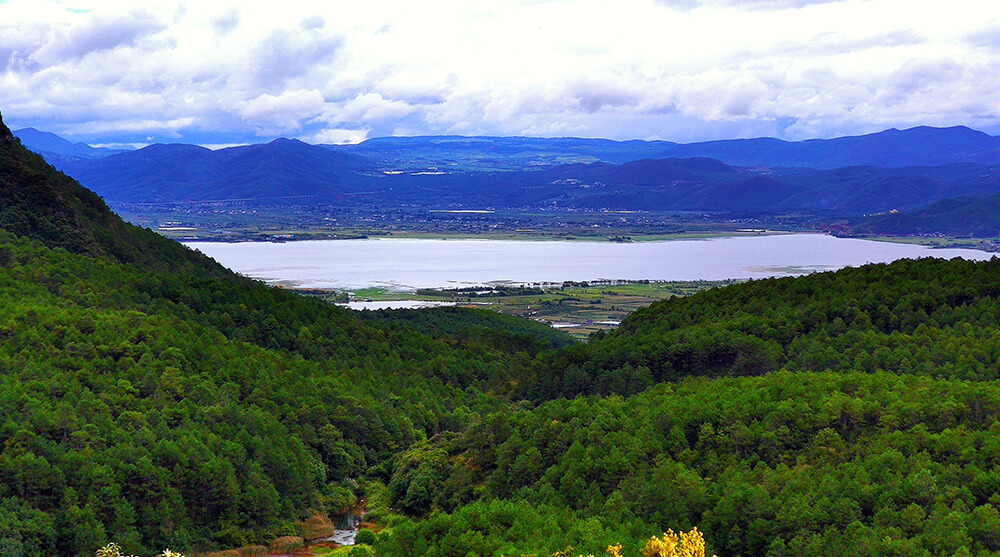 Lashi Lake & the Tea Horse Caravan Trail
A sample 6 Day journey through Lijiang:
Day 1 – Arrive in Lijiang, check in at your hotel, rest and acclimatize to the altitude. Black Dragon Pool Park and Lijiang Old Town are two relaxing places to take in the local scenes. 
Day 2 – Spend the morning in Baisha Old Town, sampling Yunnan coffee and chatting with a local herbal doctor. Enjoy the old buildings, admire a silk embroidery workshop, or visit the Baisha murals. After lunch, visit Yuhu village for a horseback ride or walk through the village to Jade Lake to soak up the views of Jade Dragon Snow Mountain. 
Day 3 & 4 – Hike in the famous Tiger Leaping Gorge. This hike has been described as one of the classic hikes of China. The Yangtze River roars through the bottom of the gorge as you hike high above the river. 
Day 5 – Explore Jade Dragon National Park with a cable car ride to Spruce Meadow. Enjoy a picnic lunch with your guide, go for an additional hike through the forest, and spend some time along the turquoise waters of Blue Moon Valley. 
Day 6 – Escape the crowds and hike a less-visited trail to the source of Lashi Lake. This hike leads you through forested trails and passes by mountain streams, waterfalls, lakes, meadows and rock formations. Our guides have their favorite, secluded spots for lunch. 
How to plan?
Lijiang tours are custom built so you can choose your day trip options or combine them all make it full week. With an airport nearby it is easy to access Lijiang from multiple cities around China. In addition to guide services, we can book your accommodations and local transportation. Our guides are carefully selected and operate at our highest standards. 
When to come?
Yunnan is known for its temperate conditions, making it a sought after destination all summer long. National Holidays as well as the summer months are the peak travel season for Lijiang. Tours are available as early as March and can still be arranged as late as November.