According to a recent survey from the ATTA (Adventure Travel Trade Association), "Adventure travelers expect to resume near pre-COVID level travel spending in 2021, three years before the overall U.S. travel market is expected to recover." Adventure travelers are resilient. They know small groups, traveling outdoors, being removed from big crowds, has always been the most rewarding way to travel. Now we are reminded it is the safest way to travel. Even so, adventure travelers and travel providers need to ensure their safety protocols are up to date for the unique challenges of a Covid-19 world. The ATTA has provided updated industry standards and best practices for adventure travel to help keep you safe.
Here are five things to keep in mind for adventure travel in light of the new standards: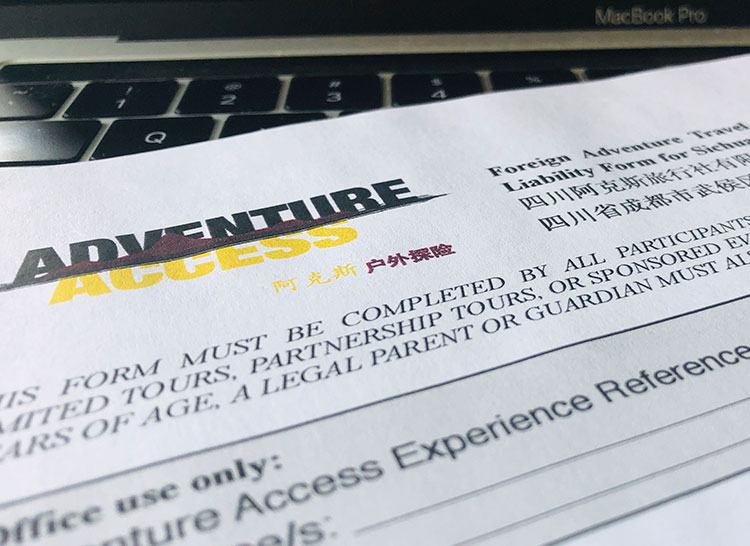 1. Updated Covid-19 waiver: Every adventure activity comes with some risk, so responsible adventure travel providers have always required clients to sign a waiver outlining the risks inherent in any given adventure activity. Now, in a post Covid-19 world, you can expect an updated risk waiver, asking about your isolation habits, existence of signs or symptoms prior to the trip, verification of your health code (for those traveling within China), and may even ask for testing outcomes. The waiver should also state what the provider is doing to mitigate Covid-19 risks, while acknowledging that complete prevention of disease transmission is not possible. In other words, the company cannot guarantee that clients will not be exposed or become infected with Covid-19 while participating in activities offered by the company.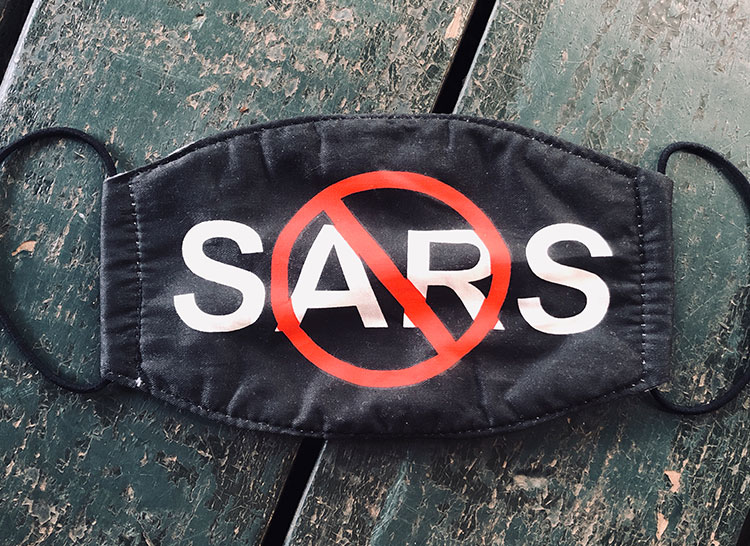 2. Updated safety protocols: You should expect providers to have updated safety protocols to prevent the spread of Covid-19, including, but not limited to: symptom screening and temperature checks, enhanced sanitation and hygiene, with a focus on hands, physical distancing and smaller group sizes, as well as face coverings when physical distancing is not possible.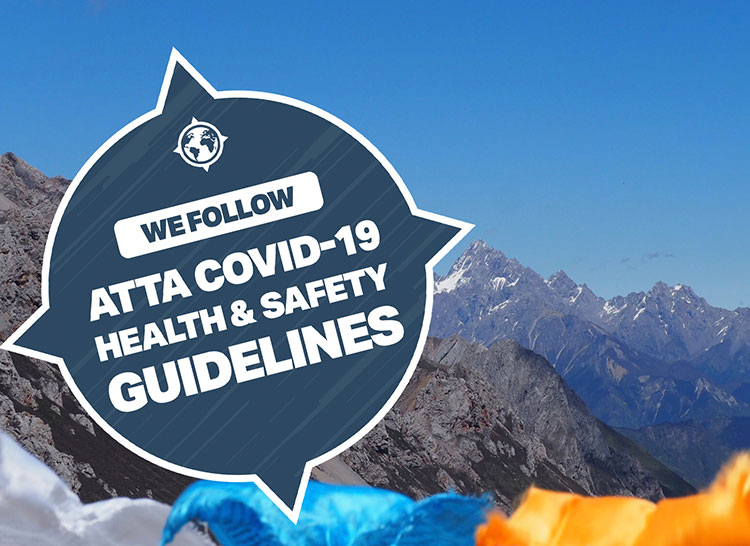 3. Look for the badge: Adventure Travel providers that have implemented up to date industry standards should proudly display the "We follow ATTA Covid-19 Health and Safety Guidelines" badge. To date, the ATTA has established guidelines for general adventure travel, trekking, cycling, camping, culinary experiences, cultural tours, etc. Please note that the ATTA does not verify operator compliance. They are entrusting companies to implement the guidelines correctly before using the badge. To verify compliance, next time you talk with an adventure travel provider, you should ask them, "What standards are you using to prevent the spread of Covid-19?"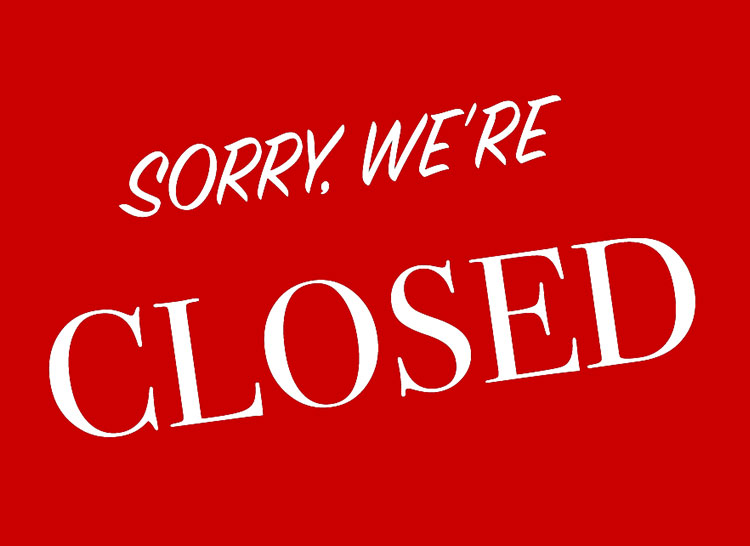 4. Local laws and regulations can change at any time: Due to changes in local Covid-19 infection levels, transportation facilities and roads, attractions, hotels, restaurants, etc. may close without warning causing itineraries to change. This is all part of the adventure. This is why it is important for your adventure travel provider to have an up to date understanding of local conditions. The provider should also be aware of what requirements exist for entrance to local attractions and businesses, such as Green Health Codes (for China), proof of testing outcomes, acceptance of foreign passport holders, etc.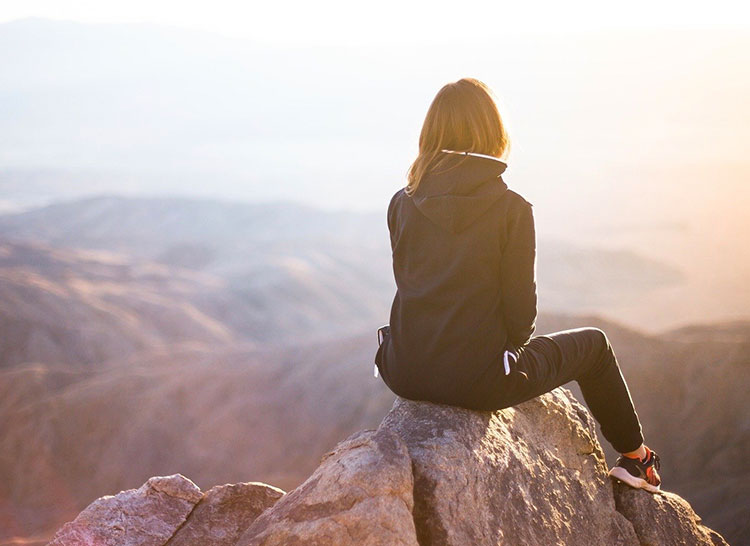 5. You are still responsible for your own safety and the safety of others: The responsible traveler weighs the pros and cons of each aspect of their itinerary in light
of possible Covid-19 exposure as well as the possibility for the traveler to inadvertently spread Covid-19 to vulnerable communities. Consider factors such as the destinations visited (size and density of crowds, availability of medical facilities, recent infection levels), who you are traveling with (group size, any recent illness), activities you take part in (outdoor versus indoor, physical distancing), and modes of transportation available (public versus private). Consider your own comfort level with risk of infection and the available medical care in the area of travel. If your itinerary includes traveling to remote destinations, have a plan for what you will do if you or a travel partner becomes ill. If you are unsure about local conditions, ask a local travel provider.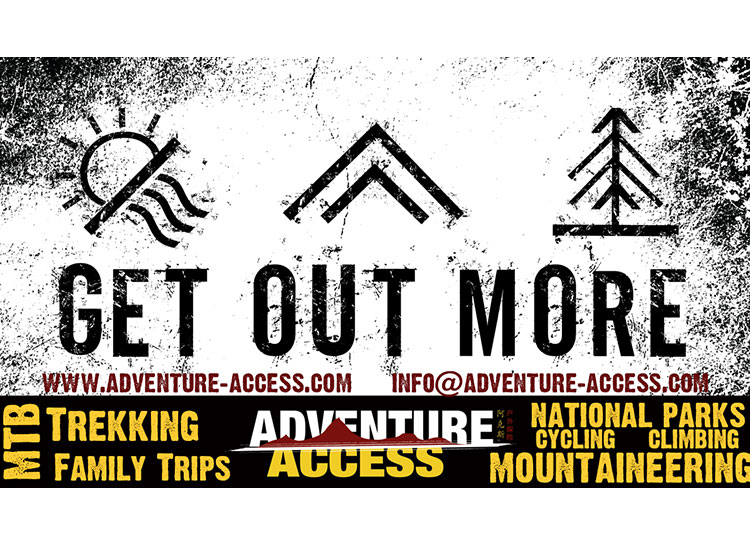 As an adventure travel operator, Adventure Access is eager to reveal life changing experiences and destinations. As a responsible travel provider we consider client and community health and safety as more important than short-term profits. Adventure Access is committed to building a sustainable and safe way forward for all areas of operation on the Tibetan Plateau. We are adopting new safety measures according to the ATTA standards in all our tours to create the most responsible travel experience possible. Our new measures take the safety of our guests as well as the safety of each local community into account. We look forward to seeing you on the mountain again.
By the way… The "No SARS" mask is a throwback to our early years in China. Couldn't resist including that. We have loads of stories that we could share from those years as well.